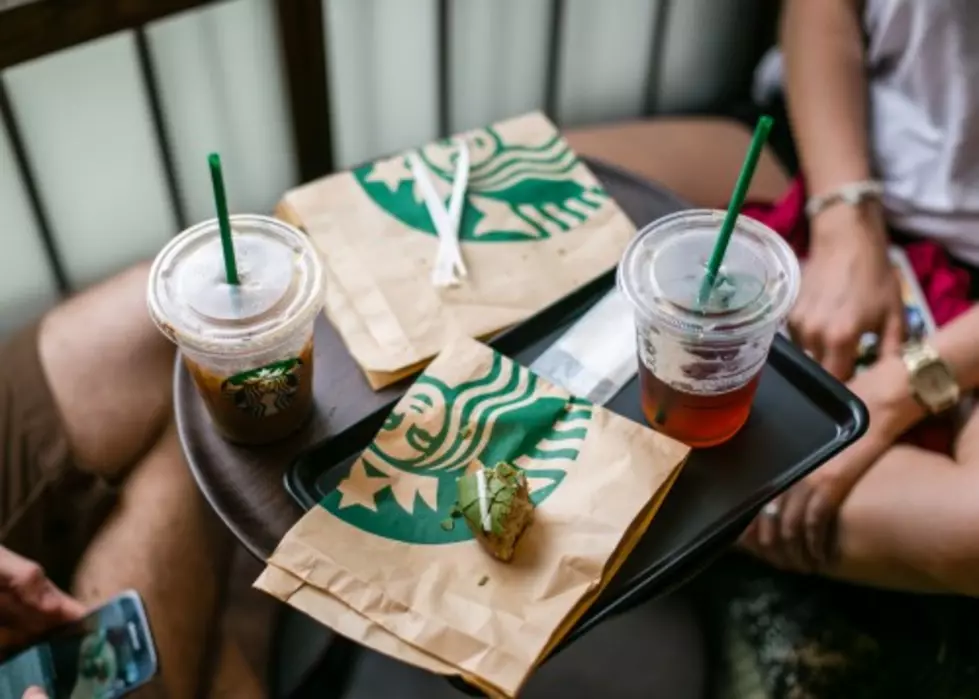 Starbucks Giving Away FREE Tea Today
Getty Images
Who doesn't love FREE stuff?!?! Today Starbucks will be giving away FREE tea to their customers with no string attached!
Starbucks will be giving out free tall-sized Teavana Shaken Iced Teas today from 1-2 p.m. The three flavors featured in the giveaway are Pineapple Black Tea, Strawberry Green Tea and Peach Citrus Tea.
This giveaway follows the launch of the new teas last week. The difference between this tea and older ones is that the Teavana Shaken Iced Teisre made with steeped fruit and botanical blends combined with Teavana iced tea. Starbucks previously flavored their ice teas with syrups.
The offer is one per customer at any participating Starbucks location.
You can find the closest Starbucks to you here.