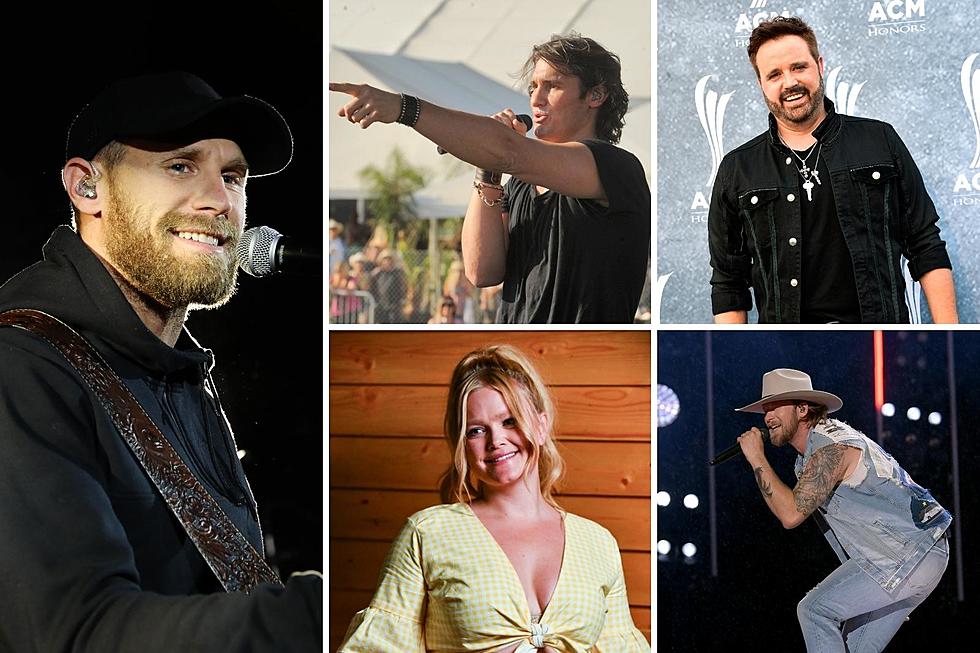 Stars with Guitars Tickets On Sale Now
Getty Images, Canva
Tickets for the 106.5 WYRK Transitowne Stars with Guitars 2023 are on sale now. 
Enjoy country music in a unique, intimate--acoustic setting on Wednesday, October 4th at the U.B. Centre for the Arts. Tickets are on sale now at TicketMaster.com and the UB Center for the Arts Box Office.
Buy Tickets to Stars with Guitars CLICK HERE
Stars With Guitars 2023 Lineup
Who is coming to this year's show?  An incredible lineup of 5 of the biggest name in Country Music! 
106.5 WYRK is excited to welcome Chase Rice, Joe Nichols, Randy Houser, Hailey Whitters, and special guest Brian Kelley from Florida Georgia Line!
The 106.5 WYRK Stars with Guitars Acoustic Show is presented by Transitowne - your Ram Truck Headquarters, and by Budweiser, ECMC, and the law firm of Wesley, Clark, and Peshkin, Divorce and Estate Planning.
WYRK's Stars with Guitars
Pictutres from the event on 11-2-22