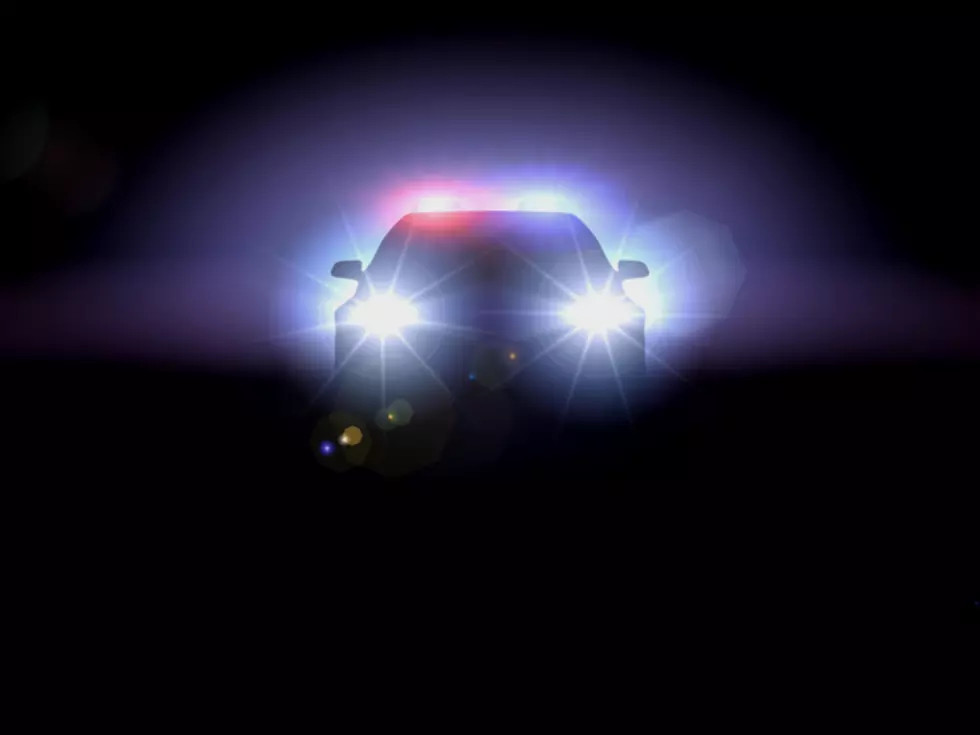 State Police Are Cracking Down On This Starting Today
ThinkStock
According to the New York State Police, the week-long speed enforcement initiative known as "Speed Week" kicks off today and runs through June 13th.
All New Yorkers should expect to see an increased amount of both marked AND unmarked State Police vehicles on the roads as they try to crack down on speeding across the state.
Per New York State Police Superintendent George P. Beach:
Our top priority, as with all traffic enforcement, is safety. The public can do their part to keep our streets safe simply by slowing down. Follow the posted speed limits, watch your speed and put your electronic devices down. These proactive measures will reduce the number of motor vehicle accidents and increase the chances of everyone making it to their destinations safely.
While the focus is on speeding, police will also be on the lookout for all traffic violations, including distracted driving, so keep your cell phones in your pocket or in the console while you're driving!
During last year's Speed Week, State Police issued more than 19,000 tickets, almost 8,000 of which were for speeding. For more information on Speed Week, visit NYSPNews.com.