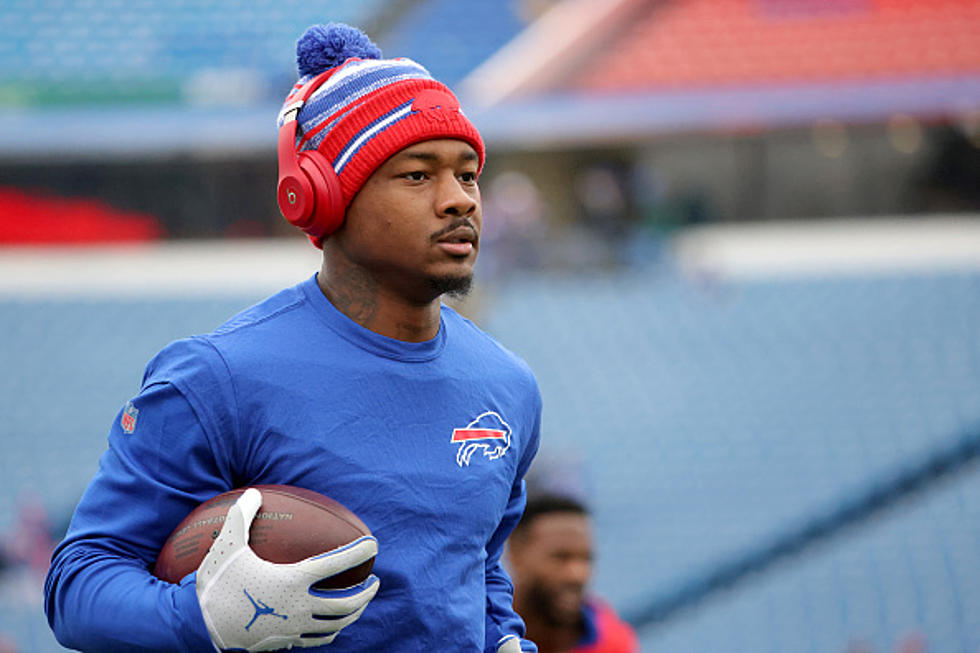 Stefon Diggs Gives Best Birthday Gift Ever [WATCH]
Getty Images
How cool is this?? I have never seen a player bring a fan on the field before a game like this before.
First Snowfall of 2021 in WNY
While we were getting ready for the Bills to take on the Miami Dolphins at Highmark Stadium on Sunday, Stefon Diggs did his routine catch with fans before the game. But when Diggs spotted a kid's sign about his birthday, he couldn't pass up the opportunity to give him the best birthday gift a fan could want.
I have been able to catch all of the Bills home games over the last four seasons from the public address announcer spot at Highmark Stadium. And I've never seen a player bring a fan onto the field before the game. Fans get special privileges with certain passes to allow them to be on the field and designated areas prior to the game. But this was certainly out of protocol, and just an amazing moment for us to see.
The first pass that Diggs tossed to this young boy, the kid stretches his arms out and dives for the catch and nearly made an incredible play! But The fans really went crazy when Diggs completed the touchdown throw in this video.
The Buffalo Bills sure are a special group not only for their athleticism and on field play. It seems that every player has fans in mind and really have a unique connection to the Western New York area and the Bills Mafia. It is special to witness even if it is from high above the stadium behind the glass window.
Discounts Buffalo Fans Get When The Bills Win
Here's Where You'll Need to Show Proof of Vaccination In WNY
Top 10 Receivers In Buffalo Bills History
The Bills have had some amazing wideouts. Here are the Top 10 based on reception yards in Bills history.