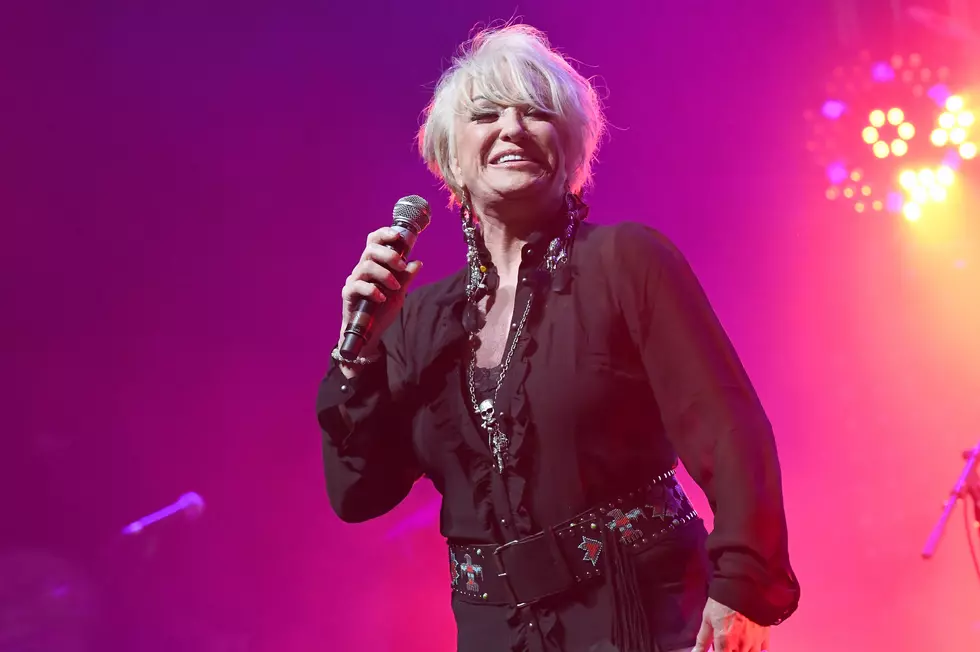 Tanya Tucker Inks New Record Deal
Getty Images for The 2018 Concer
Country music icon Tanya Tucker has landed a new record deal and is expected to put a new album this summer.
Tucker signed with LA-based Fantasy Records and will release her new album "While I'm Livin'" later this summer.
This will be Tucker's first release of new material since 2002. The album will be produced by Brandi Carlile and Shooter Jennings.
You will have to a chance to see Tucker live later this summer. She will be at  Batavia Downs Gaming on August 2nd.