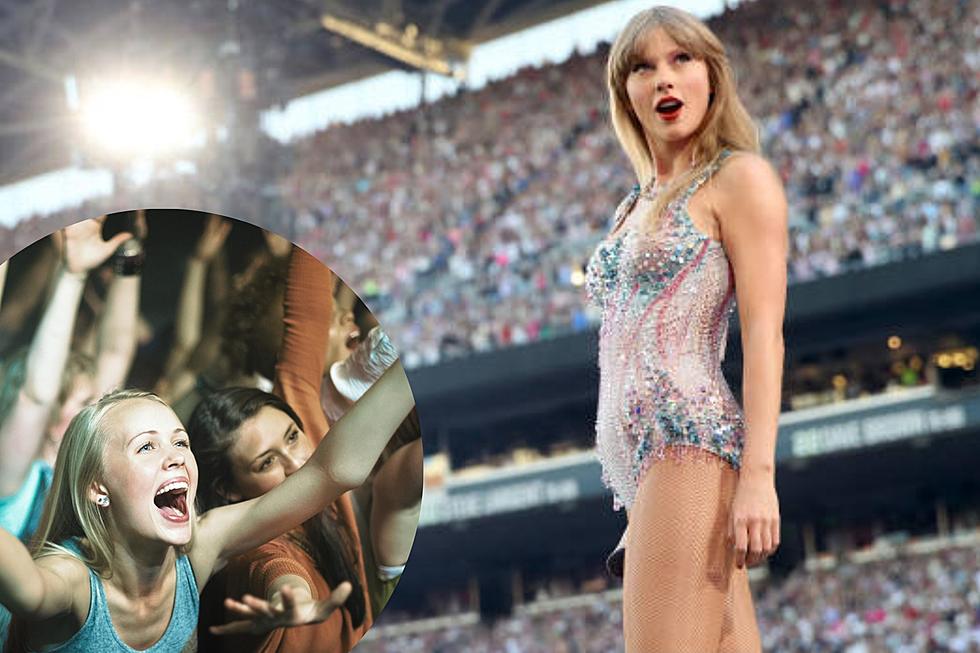 Which Buffalo Theatres Are Showing The Taylor Swift Movie?
Getty Images/Canva
Did you get waitlisted for Taylor Swift's Toronto tour dates? Join the club. 
Reportedly, over 31 million people registered to purchase tickets to her "Eras" tour dates at the Rogers Centre on November 14-16 and 21-23 of 2024,  and if you're one of the lucky ones who managed to snag some, you're probably feeling on top of the world.
The rest of us Buffalo Swifties who didn't grab a spot (and can't afford to pay thousands of dollars for a resale ticket) are out of luck.
If you're feeling bummed out about it, here comes Taylor to the rescue.
In an Instagram post, Taylor Swift announced that "The Eras Tour" will be released in movie theaters across the United States, Canada, and Mexico on October 13th. According to Taylor,
"Eras attire, friendship bracelets, singing and dancing encouraged."
Which Buffalo, NY Theatres Are Showing The Eras Tour Movie?
Select AMC theaters will be playing "Taylor Swift: The Eras Tour" this October, and two of them are in the Western New York area.
AMC Market Arcade 8 in Buffalo and AMC Maple Ridge 8 in Amherst will both be showing the anticipated concert film on 10/13.
The Market Arcade location has showings at 6 pm, 7 pm, 8 pm, 9:30 pm, and 10:oo pm, while Maple Ridge has 6 pm, 7 pm, 8 pm, 9:30 pm, and 10:30 pm.
But just like her concert tour, tickets for this one-night event are selling out fast, especially here in Buffalo. There are very few seats left, so if you have your heart set on seeing Taylor in concert, you'd better grab your tickets here while you still can.
SPOTTED: Celebrities Having a Blast at Taylor Swift's Eras Tour
Let's take a look at all of the famous Swifties that were spotted in the stands.
25 Must See Pix From Taylor Swift's Eras Tour Stop In Denver
From the "countdown to midnights" to start her show, to an incredible firework-filled ending, Taylor Swift's Eras Tour set the new standard for how a live show should be. I can't put into words just how fantastic this show was. Nobody loves their fans more than Taylor and her team and this show was proof of that. Here are some of our favorite pictures from the show from the couple of different areas my family saw night one from.