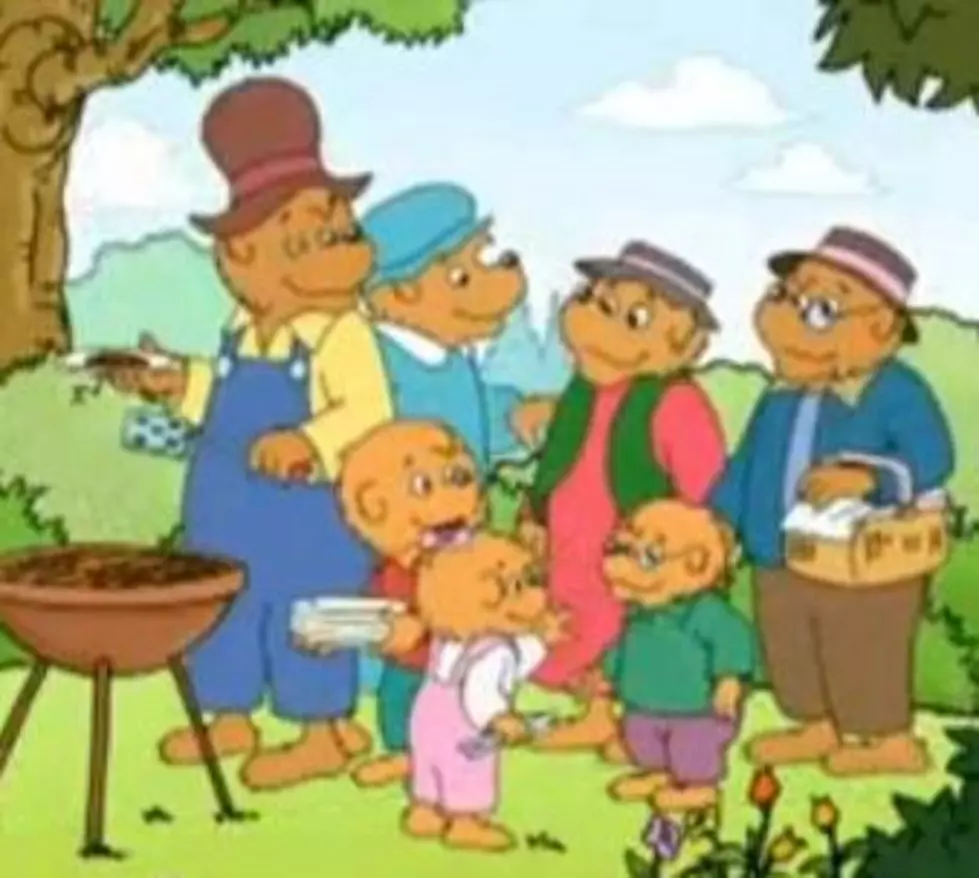 See The Berenstain Bears LIVE At Theatre Of Youth Allendale Theater! [VIDEO]
YouTube
I'm going to be totally honest: When I heard that the Berenstain Bears were coming to town, it so brought back memories of my favorite childhood book series.
Yes, I'm talking about the beloved series that brought us 300 books about Papa, Mama, Brother and Sister Bear. I shared a room with my sister, and she would read a story to me each night before I would fall asleep.
I don't have kids, and my nieces and nephews are all grown up, but I'm so tempted to get tickets to this. It's a great show for a family, so don't miss out. I know your kids will love it!