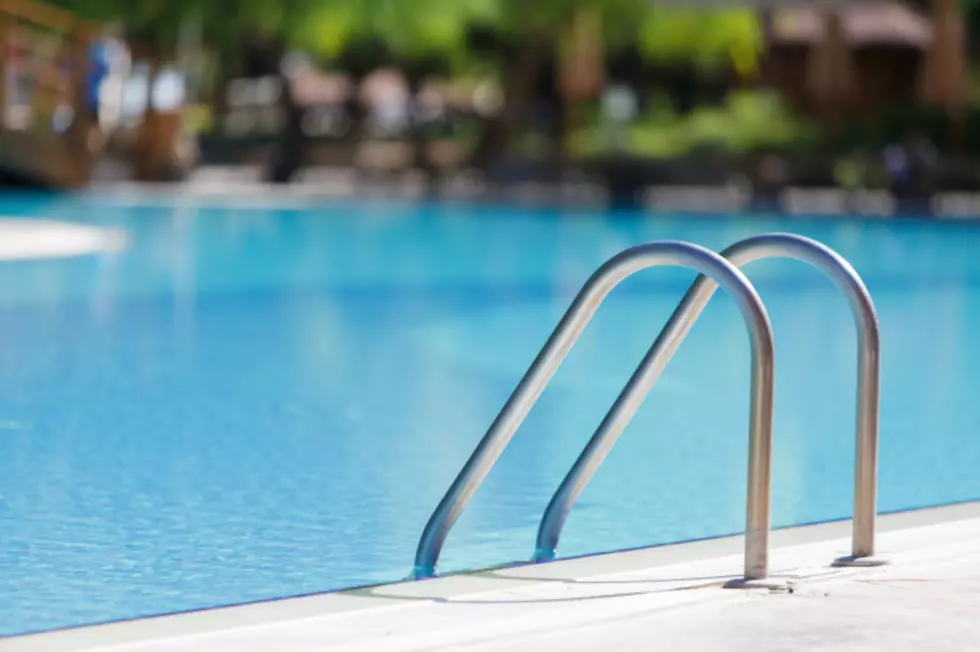 The New Rooftop Restaurant and Pool Club In Buffalo Looks Incredible [PHOTOS]
boggy22
The weather has been and will continue to be amazing across Western New York this week, with expected highs in the 80s over the next several days. What's arguably the best thing you can do on a hot summer-weather day in Buffalo? Jump in the water, of course, and it helps if you have a restaurant and bar too.
That's precisely what a brand new place is doing.
According to Gabrielle Mediak of WIVB, the Tappo Day Club will be having its grand opening this Saturday and let me just say, the photos of the new rooftop restaurant & bar, along with the pool, are amazing.
Check out some of the photos.
The Tappo Day Club is located on Chandler Street and the grand opening is set for 6 p.m.
The pool is huge -- 1,600-square-feet and there's a lounge to relax. Oh yeah, they also have a bar and restaurant. You can sit in one of the 150 lounge chairs and even listen to music.
You will need a day pass ($25) to use the pool, but the rooftop paradise is first come, first serve, and walk-ins are welcomed.
This is the kind of thing you see in cities such as Los Angeles, New York City, Miami and Chicago. Now, Buffalo has its very own luxurious pool club and the best part is it won't cost you a lot to have fun here.
Buffalo is getting more amazing with each passing year!
Top 50 Summer Restaurants in Buffalo and Western New York
Check out some of the best spots for food and drinks this spring and summer across Western New York!
The Best 50 Ice Cream Places in Western New York
The warm weather means ice cream season is just about here.