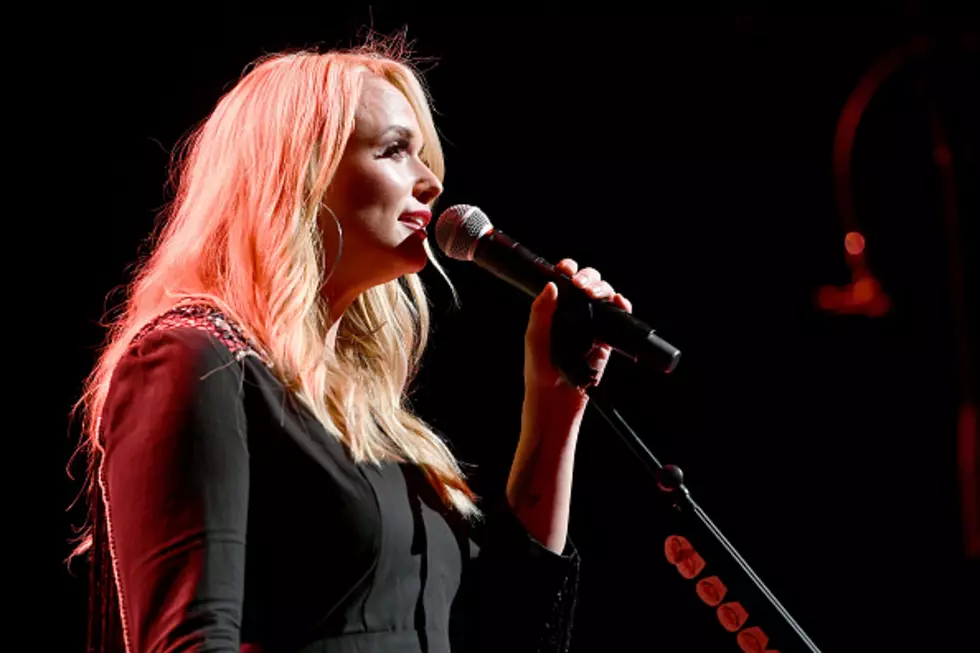 This Was Miranda Lambert's First Ever Single
Getty Images
Miranda Lambert recently released her latest single, "It All Comes Out In The Wash." The song is scheduled to be the lead single for her upcoming album which could be officially announced this week.
It's hard to believe that Miranda has been around since 2004, but that's when her debut single was released to radio.
"Me and Charlie Talking" was the song that introduced us to Miranda. It was released in October of 2004, and peaked at #24 on the Mediabase country chart in February of 2005.
Written by Miranda with her father Rick and Heather Little, the song was off her debut album, Kerosene. It produced the singles, "Bring Me Down" (#26), "Kerosene" (#12) and "New Strings" (#25).
Miranda released the song when she was just 20 years old and it's fitting, since I think it captures that young love so well; it's bittersweet and innocent.
Miranda first caught fans attention in 2003 however, by finishing third in the singing-competition show, Nashville Star.