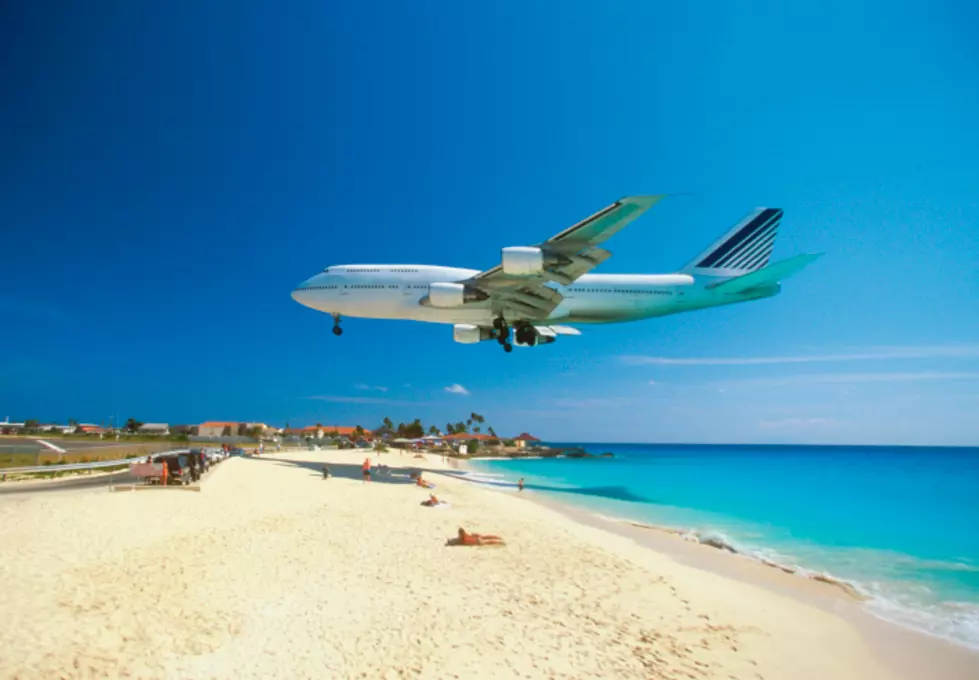 Top 5 International Destinations For New York Residents
Medioimages/Photodisc
With the weather not showing any signs of spring people are thinking more and more about getting away to anywhere but here. Traveling is a luxury we all hope to be able to do at some point in our life and seeing the world to learn or just relax. But where are people planning their trips when they decide to travel internationally?
InsureMyTrip has released a new report on the top international destinations that people in the US book! All of the data was pulled from travel insurance that was purchased in 2017 and they even sorted it by state! Not surprisingly, the Caribbean dominates the ranks when it comes to travel destinations but they didn't finish first in every state! So where are New Yorkers heading?
Top 5 International Destinations For New York Residents 
Italy
The Caribbean
Mexico
Israel
United Kingdom
It looks like Italy is the number one international destination for New Yorkers. Remember, these are numbers pulled from people who purchased travel insurance, which is not required when traveling.
To see the Top 5 International Destinations for each state click HERE.