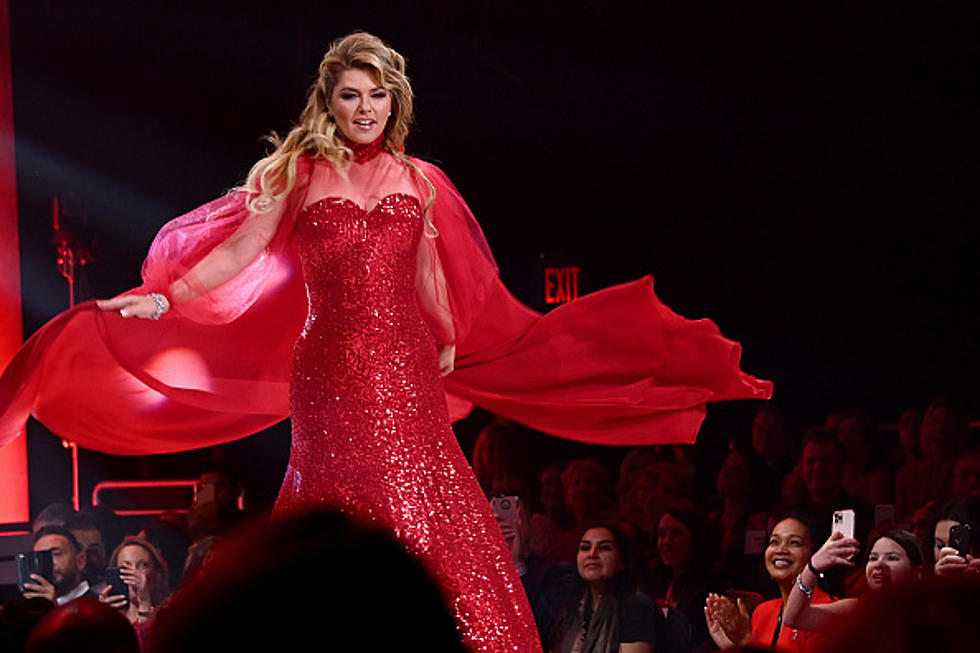 Top Wedding Songs From Canadian Country Singers
Getty Images for American Heart
You may not be able to get to Canada to celebrate Canada Day this year. But you can still enjoy some of the great music that we have been given thanks to some amazing Canadian country stars! Need proof?
We are smack in the middle of wedding season and it is the same for our neighbors in Canada. Venues are closed or are forced to limit the amount of people who can attend. This is very frustrating for anyone who was planning a wedding for 2020. My wife's cousin is getting married in September and, as of now, things are going to happen as planned. However, the venue has informed them they will be "monitoring the situation" to see if any procedures or extra precautions/limits need to be put in to place.
What wedding song did you choose? Was it special because it was the first song you danced to as a couple? Perhaps it was on the radio the day you met or went on your first date? No matter the reason, aside from the dress, the cake and the guest list, the song that you first dance to as a married couple is very important. The songs below are timeless and have been used at weddings for years!
Country music is quite big in Canada. As a matter of fact, Canada hosts it's own award show each year to honor the success of it's artists who not only have made an impact in Canada but the states as well.
TOP CANADIAN COUNTRY WEDDING SONGS