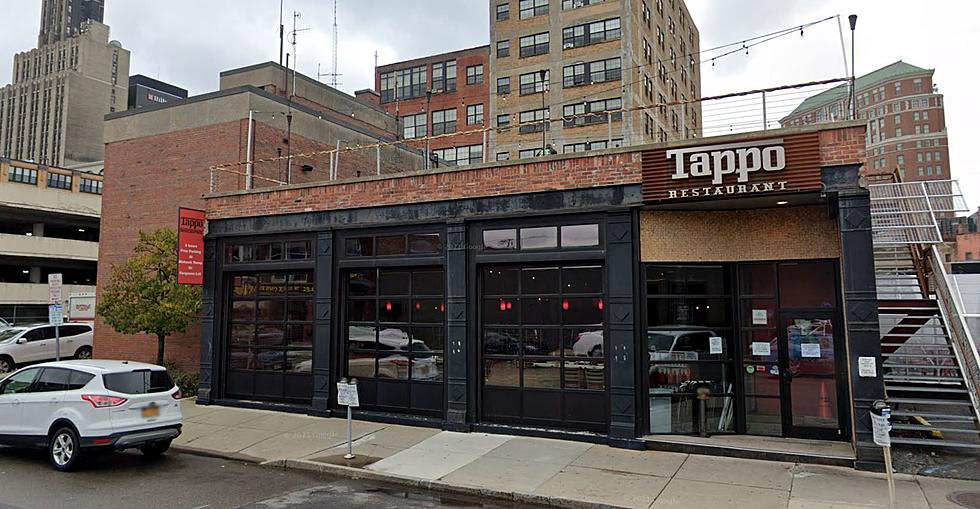 The Top 40 Winter Restaurants in Buffalo and WNY
Credit: Google Maps
Here in Buffalo, it can get pretty cold. December through March, it can be frigid in temperature and obviously, those wonderful lake effect snow showers.
I've always said that summer in Buffalo is phenomenal, and there are plenty of great restaurants and bars in Western New York during the warm weather months.
But we have to eat in the winter, too, and there are a ton of great places to enjoy a winter meal and drink in Western New York.
Listen to Chris Owen Overnights 12-5 am on 106.5 WYRK
These places have amazing comfort food that just hits the spot. They also might have a cozy atmosphere, which might not be shiny or flashy, but is welcoming and warms the heart. Locals go to these places all the time and it just feels like you're at home.
Winter can be a time of the year people go out less though, due to the weather, and because of the money spent during the holidays. But all these places deserve a stop in over the next few weeks and are well worth a visit during the winter months.
Here are some of the best winter restaurants in Western New York.
Top 40 Winter Restaurants in Buffalo
The best winter restaurants in Buffalo and Western New York.
The Top 30 Beef on Weck Restaurants In WNY
The 30 best places for beef on weck in Western New York.
The Top 40 Pizza Places in Western New York
The best pizza spots in Buffalo!
The 25 Perfect Fall Restaurants in Western New York
The best restaurants during the fall in Buffalo and Western New York.