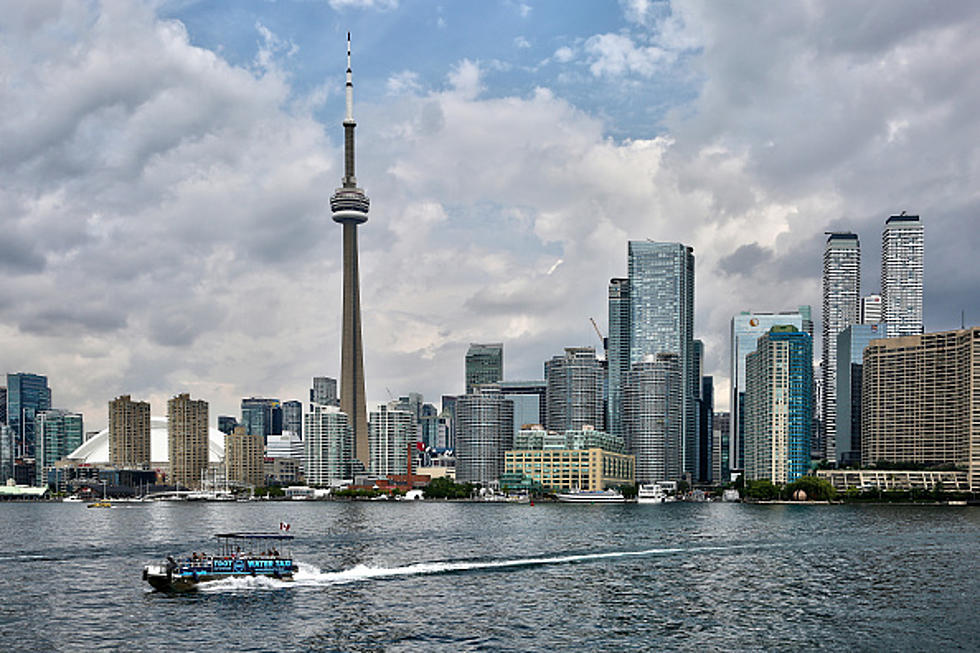 Most Popular Canadian City Getting Massive Snow
NurPhoto via Getty Images
Winter is still here and, for some places, it is still pouring on the cold and snow! Back on February 2nd, the groundhog predicted six more weeks of winter and, like it or not, he may have been correct with his prediction!
This season has been strange. The lack of snow and warm up and cool down has made it tricky to enjoy the winter sports that many love in the Western New York and Southern Ontario areas. But that may change, briefly.
A large storm system is moving across the United States and Canada and Toronto may be in the mix as well.
Here in the Western New York area, it looks like a mixed bag of weather that will be coming our way. Anything from rain to as much as 8 inches of snow has been in the forecast for much of the week.
Southern Ontario and Western New York share the Great Lakes and if the winds are right, there could be a massive snow event throughout the winter and early spring. This year, Lake Ontario and Lake Erie are wide open without any ice cover and that is good and bad. It may help with an early spring but it also leaves the lake effect machine armed as ready.
$1 Million Log Cabin Mansion in Ellicottville
Step
inside
this gorgeous log cabin that is tucked away in Ellicottville.
12 Popular Wedding Venues In Downtown Buffalo