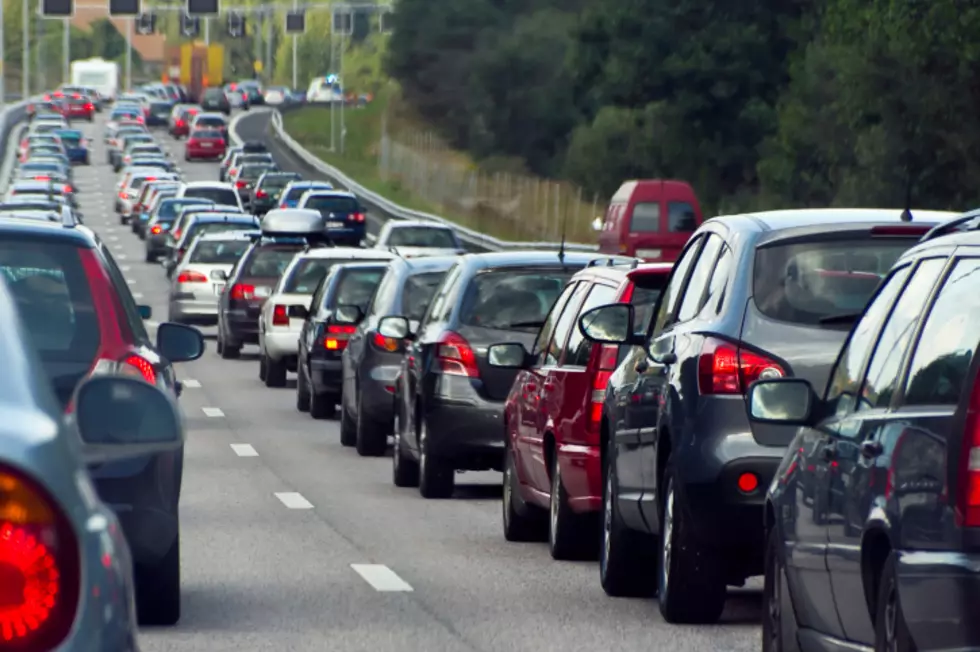 Travel Is Set To Be Busier This Memorial Day Weekend
Aleksandra Glustsenko
If you are traveling for Memorial Day Weekend you are not alone! AAA is saying that there will be a record number of travels for the upcoming holiday. Even though gas is on the rise right now, AAA says that is not deterring motorists this year. In fact, AAA says that there will be nearly 42 million people traveling this year, which is up "5% from last year and the most in more than a dozen years."
The busiest days for travelers will be the Thursday and Friday before the weekend, look for delays and backups on all major roads as people kick off summer heading to their destination.
By the numbers: 2018 Memorial Day holiday travel forecast
Automobiles: The vast majority of travelers – 36.6 million – will hit the road this Memorial Day, 4.7 percent more than last year.
Planes: 1 million people will travel by air, a 6.8 percent increase and the fifth year of consecutive air travel volume increases.
Trains, Buses, and Cruise Ships: Travel across these sectors will increase by 2.4 percent to 1.8 million passengers.