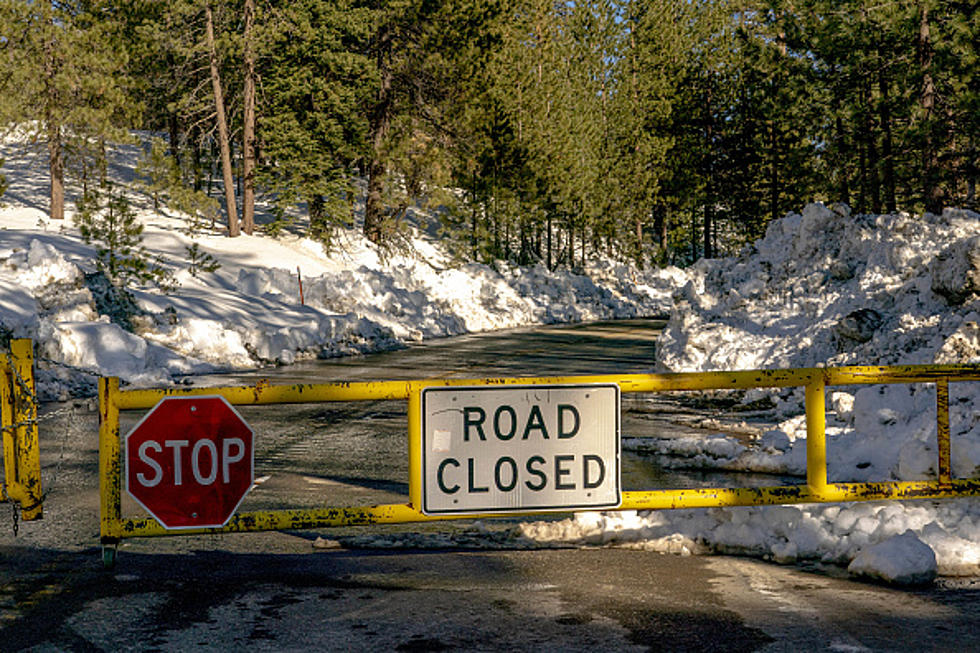 Massive Storm Affecting Drinking Water In New York State?
Bloomberg via Getty Images
The cold and snow are not letting up in New York State! In fact, this month seems to be the worst part of the season thus far! With more snow in the forecast and the "Nor Easter" heading to the state, things are very wintery.
The weather out west is not much better. Portions of California are still digging out of FEET of snow and some are still stranded under the snow. The heavy rains are moving in and residents in California have a new concern; water.
The storms this year, although only a few, have been intense. It was only a couple of months ago that Buffalo, New York was digging out from a deadly blizzard! Officials and leaders are still trying to come up with a better way to deal with the snow in the future.
Portions of California are trying to make sure that the flood waters are not affecting their water supply. As a result, their are advisories posted.
The water district is advising residents to use only bottled water for all drinking, including baby formula and juice, brushing teeth, washing dishes, making ice, and food preparation until further notice.
The days are going to get longer as we set the clocks ahead one hour this past weekend. It is just a matter of time until the weather catches up and delivers sunny and warm days!
Golf Simulator Comes with This New York Home
This incredible, tucked-away property is in a prime spot with a unique situation.
Million Dollar Dream Home West Falls, New York