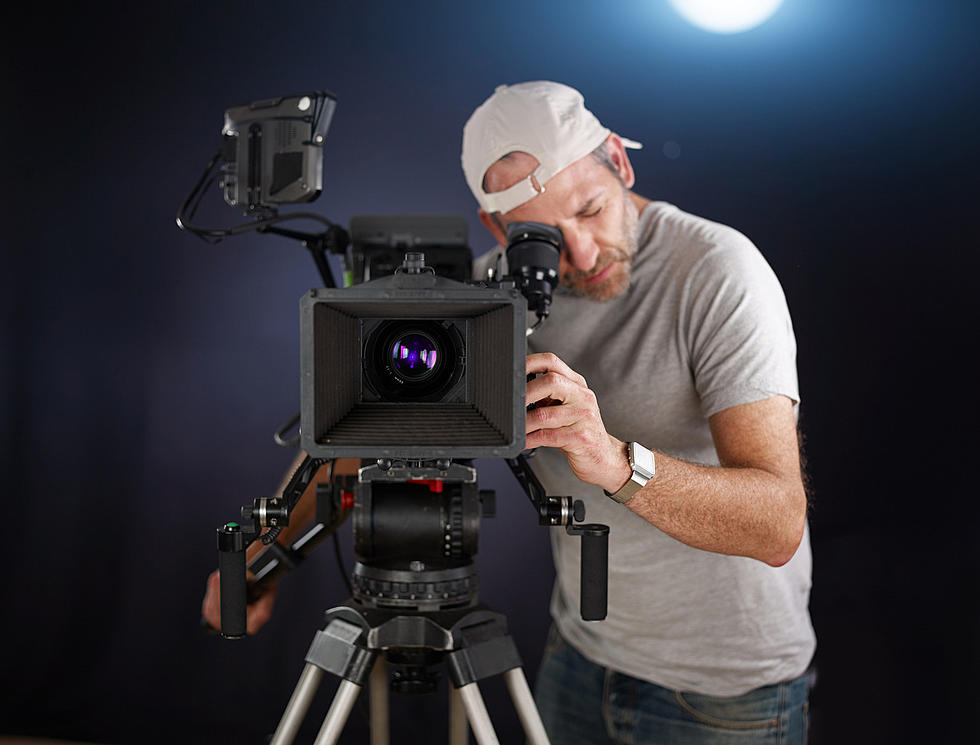 Two Movies Filmed This Year In Niagara Falls, NY
ThinkStock
It seems that Western New York has been a hub for movie makers lately. The latest installment comes up in Niagara Falls at a nostalgic coffee shop.
According to WIVB, a movie WAS filmed at the "Why Coffee Shop" in Niagara Falls, NY on Sunday.
Earlier this year, a Lifetime movie was shot at the hometown coffee stop.
The diner is like stepping back in time with swivel chairs and old counter-tops. The reason it's called the "Why Coffee Shop" is because it's located in a Y intersection and the counter is shaped like a question mark.
That's a super creative diner name!
Hopefully this means more filmmakers will venture to Western New York now that a few movies have been filmed here the past few months and years.
Read the story at WIVB.
Enter your number to get our mobile branded app