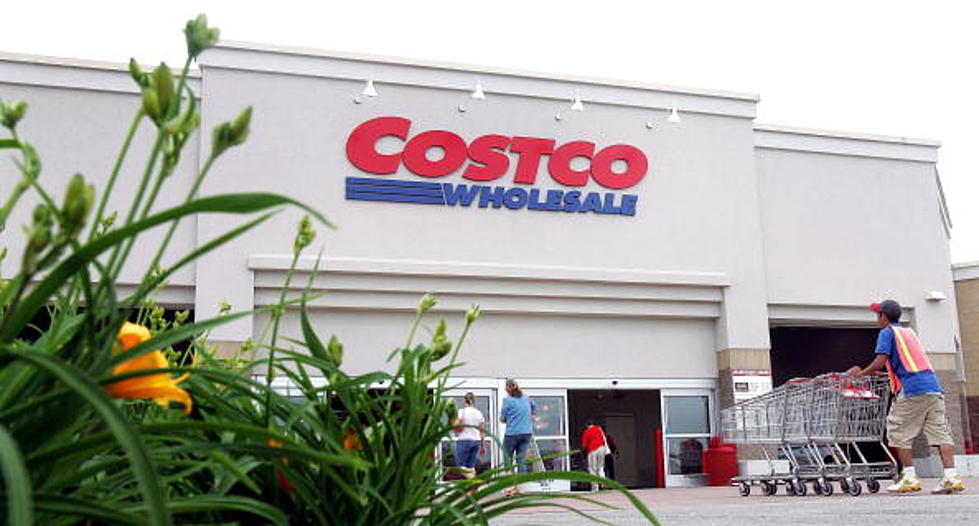 Update on the First Ever Costco Location Coming to Buffalo
Getty Images
After visiting other states and other cities, it's clear that Western New York truly has the best when it comes to grocery stores.
Having Wegmans and Tops in your back-pocket should not be taken for granted. There are so many Wegmans and Tops locations as well, while many other cities have a Kroger or Publix; and certainly not to the sheer number that Buffalo does.
However, despite the wealth of grocery stores, there are still some gigantic retailers that have yet to come to Western New York. Other than IKEA, the most notable one is Costco.
The wholesale retailer has many fans across the country but it's hard to believe that one of the biggest retailers in the world, are not yet in the Buffalo market. That is, until soon.
In case you missed the news from a year ago or so, Costco is coming to Western New York. The first-ever store will be built along Ridge Lea Road, right before it turns into N. Bailey in Amherst. It's across from the Best Buy and Carrabba's plaza.
However, we did not know when exactly they would break ground. That appears to have happened in the last several weeks, according to these Facebook posts.
There's no timetable on when it will open but perhaps late 2023 or sometime in 2024 would be a bet worth taking.
The traffic concerns remain, though. Many Amherst residents are worried about the Costco contributing to what is already one of the worst areas in Western New York for vehicle traffic.
Ridge Lea and N. Bailey are one-lane roads. Many use it to get to the I-290, the Best Buy plaza, Wegmans, Maple Road, etc. It's also just a main road to get from Niagara Falls Blvd. to Maple and then to Sheridan.
The road infrastructure will have to be remodeled before the Costco can officially open.
5 Better Places For Costco In Western New York
Last week Western New Yorkers got some really amazing news, A Costco was coming to the 716. Unfortunately, the location of the new proposed Costco didn't sit well with many Western New Yorkers.
10 Retailers That Buffalo, NY Wants
Here are 10 retailers we really want to come to Western New York.
Top 50 Summer Restaurants in Buffalo and Western New York
Check out some of the best spots for food and drinks this spring and summer across Western New York!