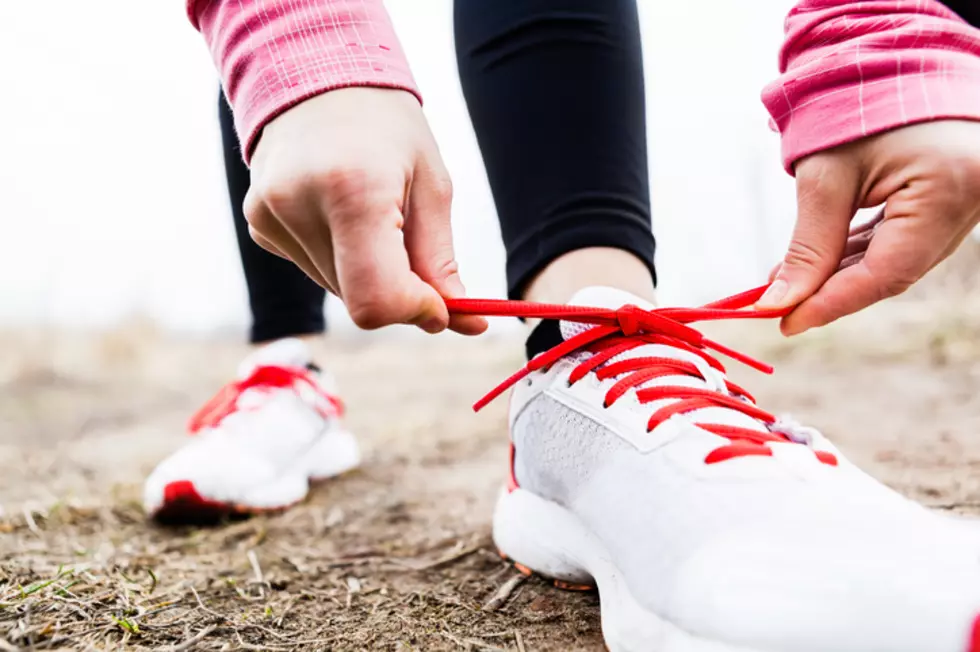 Walk To End Alzheimer's This Weekend In Buffalo
blyjak
Yes, there is a big football game this Sunday! If you want to get some exercise and feel good about taking part in something big the day before, you are in luck!
Enter your number to get our free mobile app
Buffalo based attorney and walk sponsor, Steve Barnes, invites you to join the fun and Walk to End Alzheimer's this Saturday.
Because of the pandemic, the walk has gone virtual and given you a chance to pick your own route and go as far as you would like! It is truly bigger and better than ever this year!
I spoke with Steve Barnes about the walk on Clay and Company this week. Steve has a passion for this walk as it is personally close to he and his is family.