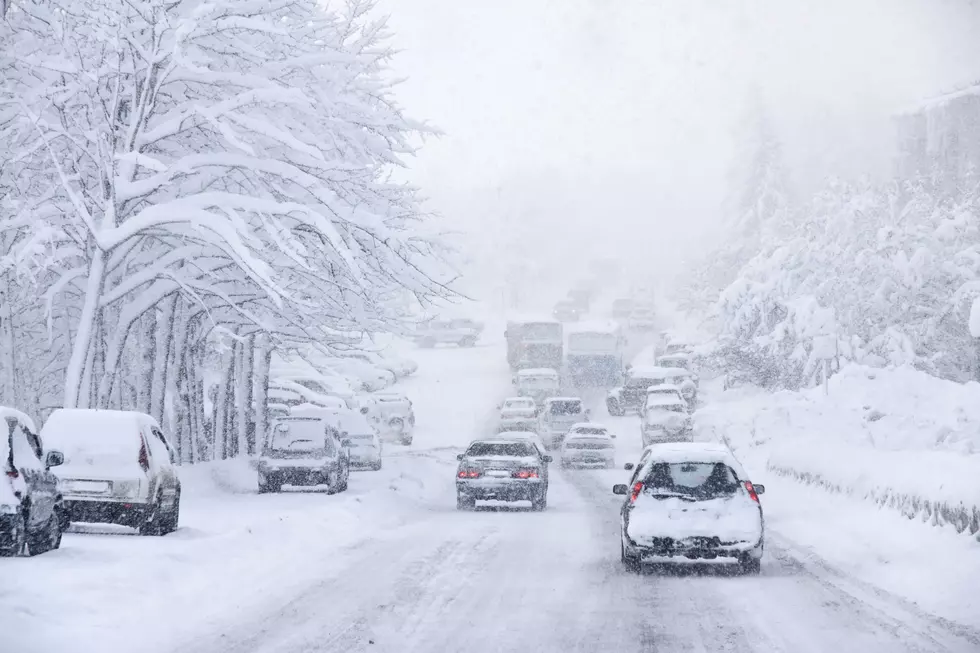 We Set A Snowfall Record On Monday
ThinkStock
The winter storm we knew was coming definitely lived up to the hype. The Winter Storm Warning expires for all of Western New York at 6 a.m. on Tuesday.
The snow intensified by the evening commute and as it turns out, Buffalo set a record for snowfall today (November 11th).
According to WGRZ, 7 inches of snow fell at the Buffalo Airport (as of 10:30 pm). That beats the old record of 5.3 inches.
Lake effect snow is expected to impact regions in the southern tier and near Lake Ontario for Tuesday but overall, the day should be much more quiet on the snow front.