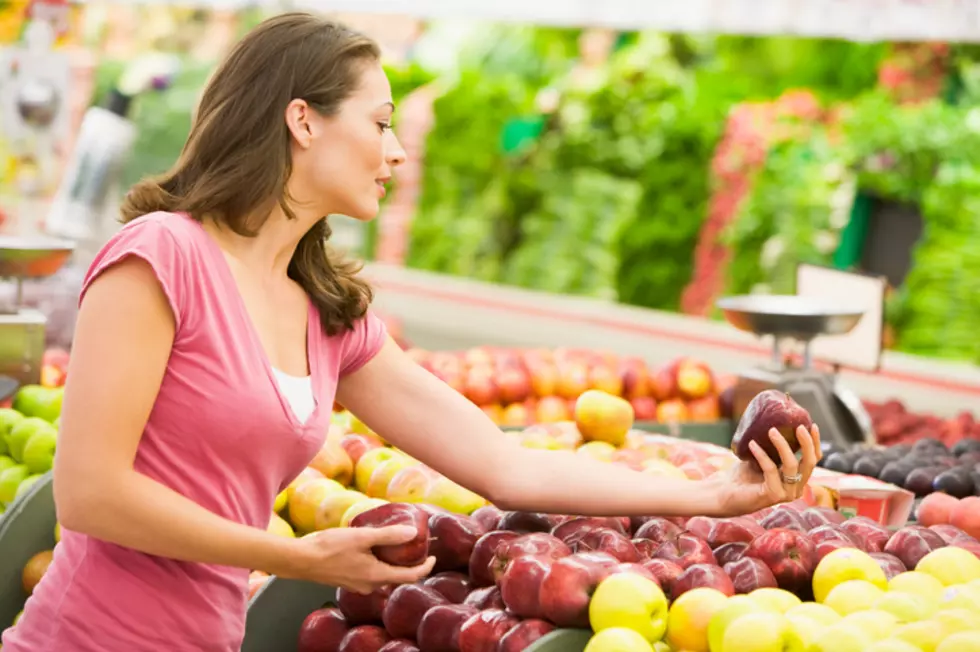 Wegmans Is Named America's Favorite Grocery Store
Monkey Business Images
This may or may not be surprising but grocery stores actually finish number one for overall customer experience in over 20 industries. Some people see grocery shopping as their escape and even a relaxing experience but the industry itself scored a 79%. And now it looks like the nation knows what we've known for awhile,  Wegmans is an awesome grocery store!
According to the 2018 Temkin Experience Ratings,
"Wegmans is by far the customer favorite, earning an 86%, which not only puts them tops for supermarkets, but gives them the highest score over all industries. H-E-B and Publix ties for second with an 83%, and puts them at number seven for overall customer experience.
This is actually big news because for years Wegmans has been near or tied for the top but this year they over took H-E-B and Publix for the number one spot by 3%!
Top Ten Supermarkets For Customer Experience
Wegmans: 86%
H-E-B: 83%
Publix: 83%
Aldi: 82%
Wawa Food Markets: 82%
Trader Joe's: 81%
ShopRite: 81%
Save-a-lot: 80%
Food Lion: 80%
Meijer: 79%
Stores finishing at the bottom for customer service? Amazon Fresh finished with the lowest score at 67%, and Whole Foods and Hannaford finishing second to last with 72%. You can see the full list HERE from Business Journal.