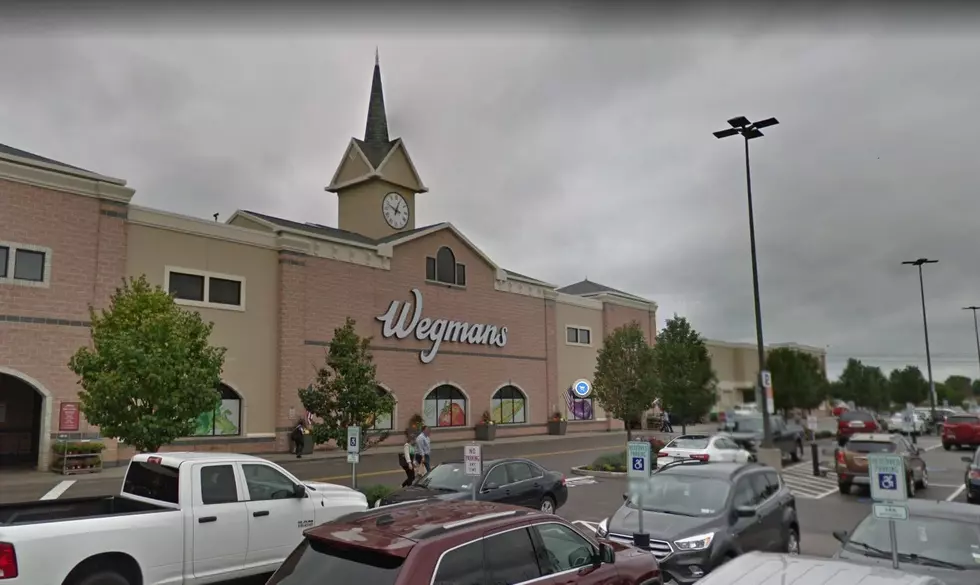 Wegmans Not the Most Popular Grocery Store in New York, Says Study
Credit: Google Maps
There are plenty of grocery store options in the United States.
If you travel down to the south, then you probably have been to places like Kroger and Publix. The Piggly-Wiggly is another popular store. Then you have places like Food Lion and HyVee that are popular outside of New York state,
Here in Western New York, there are two major grocery stores: Wegmans and TOPS Friendly Markets.
Wegmans is a way of life for many people in Buffalo and to Rochester. The grocery chain started in the Rochester area and has a big following in Buffalo, where there are nearly 10 locations in relatively close proximity.
But apparently, Wegmans is not the most popular grocery store in the state. Yes, really.
According to a study done by StatsPanda, the most popular grocery store in New York state is ShopRite, which has a larger following east of Syracuse, where Wegmans become more scarce.
ShopRite was started in New Jersey and has 321 locations nationwide, which are in the northeast. Wegmans, believe it or not, only has 110 locations nationwide. Many of them are in the northeast and east coast.
I've only been in a Publix and Food Lion and while those places are good, Wegmans is definitely worthy of the legendary status it has in Western New York. TOPS is also a great option.
Western New York is lucky to have two amazing grocery chains and have many locations to choose from. Many other states and cities don't have that luxury.
10 Things All Buffalonians Buy at Wegmans
The things Buffalo residents get every time they shop at Wegmans.
Busiest Wegmans Locations in Western New York
The Wegmans locations that most agree are the busiest in Buffalo and Western New York.
65 Obnoxious Banned License Plates In New York State
Here are some of the crude, hilarious, and off-the-wall personalized license plates that were denied in New York state in 2022.