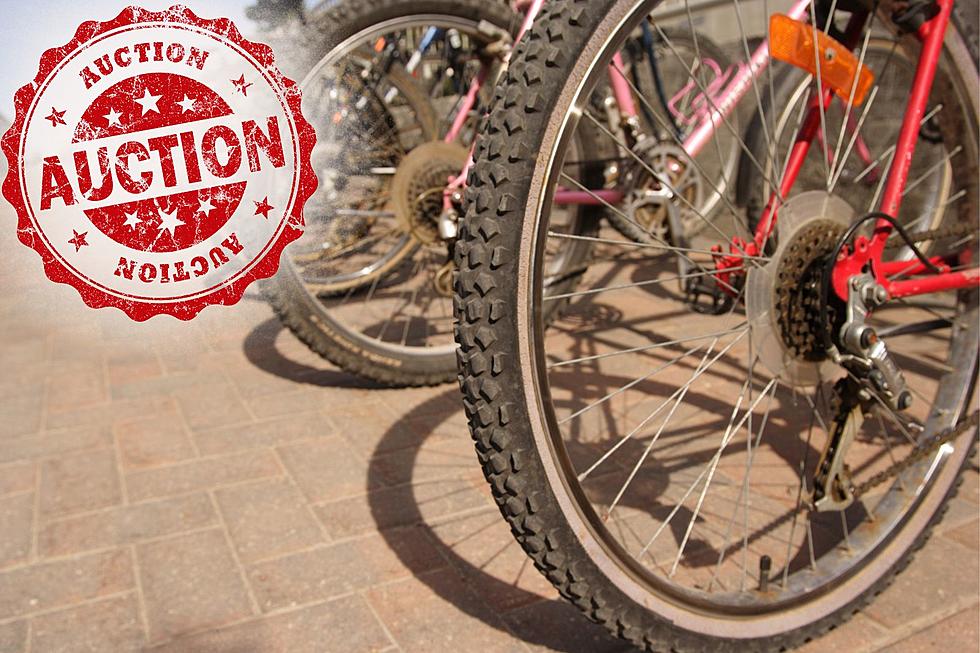 Buy Bikes For Cheap This Saturday In West Seneca
(Canva)
If it's time for a new bike, the West Seneca Police Department would like to talk with you this weekend.
With the nicer weather here for the summer, you might be thinking about getting out on your bike more.  Maybe you're hoping to add it to your exercise routine.  If it's been awhile since you've pulled the bike out of the shed you might want to make sure it's still in good shape.
If it's time for a new one, the West Seneca Police Department has an event that you might want to check out.
The annual West Seneca Police Department Police Recovered Property and Bike Auction is coming
You'll be able to get in on some great deals this weekend from the West Seneca Police Department.  They'll be holding their annual Police Recovered Property and Bike Auction this Saturday.  They've even reached out to one of Hollywood's finest to see if he will be there.
You will have the opportunity to buy bikes from the department.
Where do the bikes come from?
These bikes are bikes that have either been recovered by the Police Department as either stolen or lost over the last year and no one has come forward to claim them.  So, instead of storing them for any longer, they sell them to the public at what are ridiculously low prices.  Over the years, people have been able to buy bikes anywhere from $1 - $300.
How does the auction work?
If you're interested in buying a bike (or more) the police garage will open at 9:30 am for registration and an opportunity for you to preview the goods. The auction starts promptly at 10:30 am. It doesn't cost anything to go and you don't need to register ahead of time.  They just ask that you register when you arrive.
It's not just bikes
They do have 20 bikes in this year's auction, but it also includes "various hand tools and power tools, gift cards, and other treasures."
Check their Facebook page for more.
Stolen Dirt Bikes in Dunkirk
13 Summer Proposal Ideas In Western New York
If you have been waiting for the nice weather to pop the question, here are the top places you will want to consider when proposing in Western New York.
7 Things That Are Illegal To Throw Out In New York State