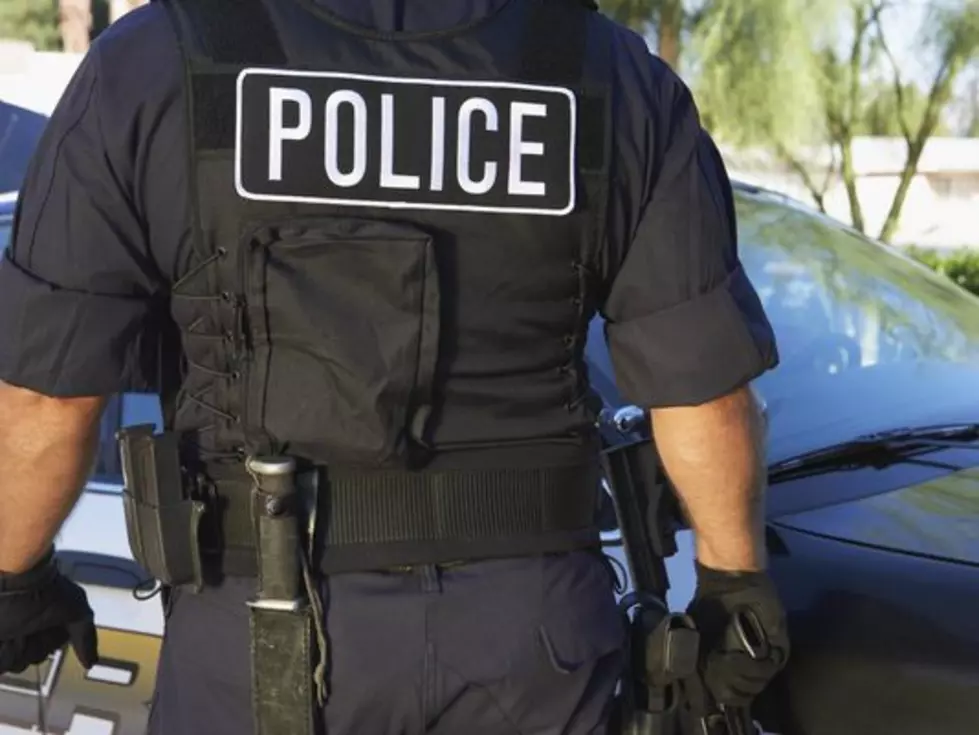 West Seneca East On Lockdown After Big Fight
Getty Images
Just a couple of hours ago, there were multiple students involved in a big fight at West Seneca East. The fight started on the third floor of the school and the decision was made to put the school on lockdown during the incident.
West Seneca Police were called to break up the fight and while faculty helped, police took certain students. Others that were not of age will be dealt through the district.
Superintendent Whitney Vantine may have a hearing for each student.