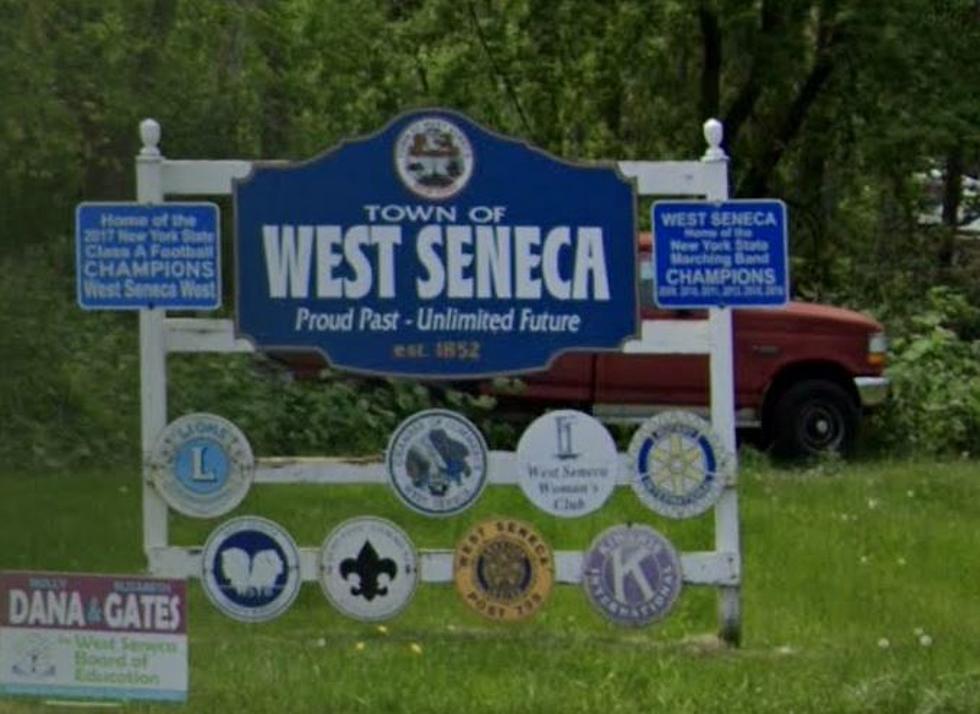 West Seneca West Indians Officially Change Their Name, Dramatic Response
Google Maps
As you can imagine, when West Seneca West announced their brand new mascot, it was met with a lot of reaction. Some of the reaction was in support of the name change and others resented the new mascot. The school posted on Facebook the results of the poll that they were conducting.
The Indians are out.
The West Seneca West Warhawks have arrived.
We are proud to present, after months of deliberation and collaboration, our new mascot. Students and staff from all West side schools were polled and the decision was clear, with over half of the total votes, we are now, the West Seneca West Warhawks!", they wrote on Facebook.
West Seneca West Senior High School limited who can comment on their post, which is probably smart because we all know how fights go on social media. They are over-the-top and dramatic. The same thing happened when Lancaster High School changed their mascot name from 'Redskins' to 'Legends'.
New York State made a new law that officially banned public schools from using Native American names and imagery. The only school district that got a 'pass' from the Seneca Nation was the Salamanca school district. They were notified that they were able to keep their Warrior nickname.
There are still some school districts who are very controversial and still may be needing to change their mascot name. One in particular is the Iroquois Chiefs. Not only does the 'Chiefs' nickname draw a lot of criticism, but also the Iroquois school name itself.
Check out the new logo and mascot for West Seneca West below.
The 20 Best Spots To Grab Lunch In Buffalo, New York
These popular Buffalo-area restaurants are worth playing hooky from work for.