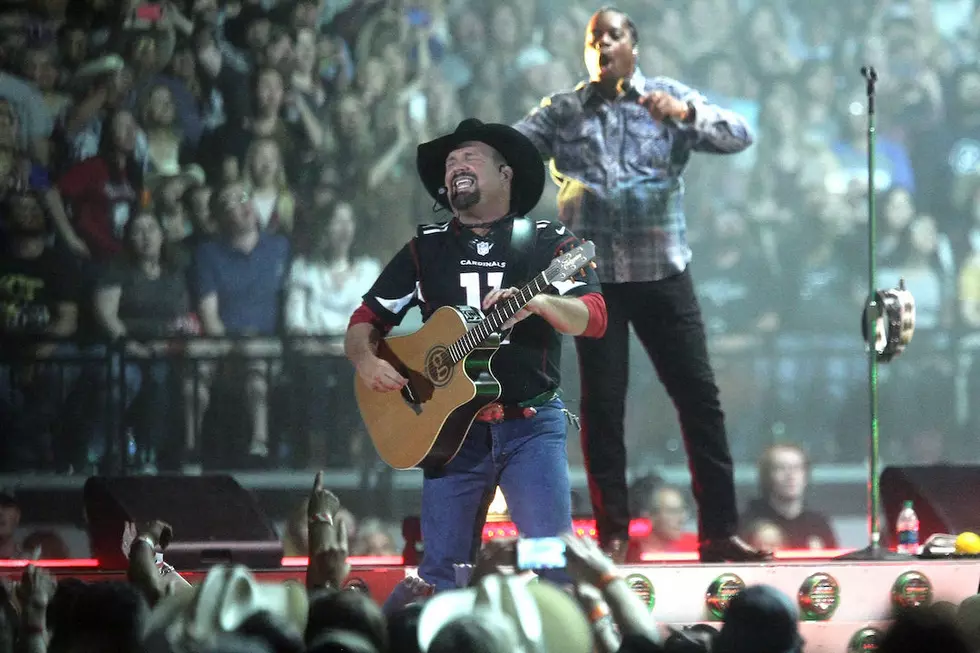 What Garth Brooks' First Wife, Sandy Mahl Brooks Is Doing Now [PICTURES]
John Medina, Getty Images
The reigning CMA Entertainer of the Year, Garth Brooks married Sandy Mahl when they met at a bar where Garth was a bouncer at while in college at Oklahoma State. They finalized their divorce in 2001 after 15 years of marriage they divorced. Garth married Trisha Yearwood in December 2005.
Their marriage lasted from 1986-2001.
As of today, Mahl is reportedly single and has never remarried and is a successful businesswoman as well as Wildlife Rehabilitator, WHR Vice President & Co Founde at Wild Heart Ranch in Foyil, Oklahoma. According to the Rehabilitation Center's site:
Sandy Brooks has been part of Wild Heart Ranch since shortly after she moved home from Nashville. A mother dog and her pups were dumped at Sandy's gate and taken to Wild Heart Ranch for help. Sandy later called to check on them and found out they went to a wildlife rescue. Sandy, passionate about wildlife rehabilitation, jumped on board to get licensed by the State and assist with the work of raising hundreds of infant wild animals. Several years later, Sandy assisted in founding and funding the non profit so it could expand and grow and be a full time, all species, all situation facility.
See the Must-Drive Roads in Every State