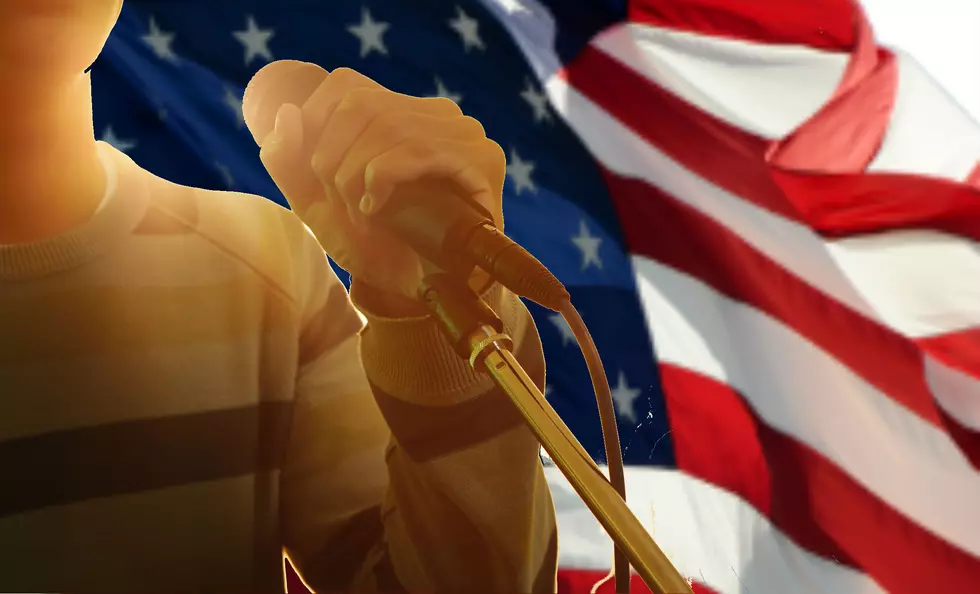 Who Should Sing the National Anthem at the WYRK Toyota Taste of Country 2017? [VOTE]
Fuse, Evelyn Peyton/ThinkStock
Once again WYRK and the Seneca Buffalo Creek Casino present the Taste of Country National Anthem Talent Search! We are looking for a talented Buffalonian to sing the National Anthem live at this year's show on Friday, June 8th at Coca-Cola Field.
Our ten finalists are below--vote for who YOU think should sing the anthem at this year's Taste of Country. Voting will end on May 29th and the top vote-getter will be our winner. The contest winner will be announced live on air with Clay and Liz the week of the show!
It's up to you, Buffalo--who will you choose to kick off the summer's biggest event???
Emma Filipiak:
Olivia Larson:
Callie Rounds:
Ally Rose Marella:
Meghan Adele Johnson:
Moriah Ruth:
Blair Fletcher:
Aimee Walters:
Samantha Taylor:
Russell Moyer: