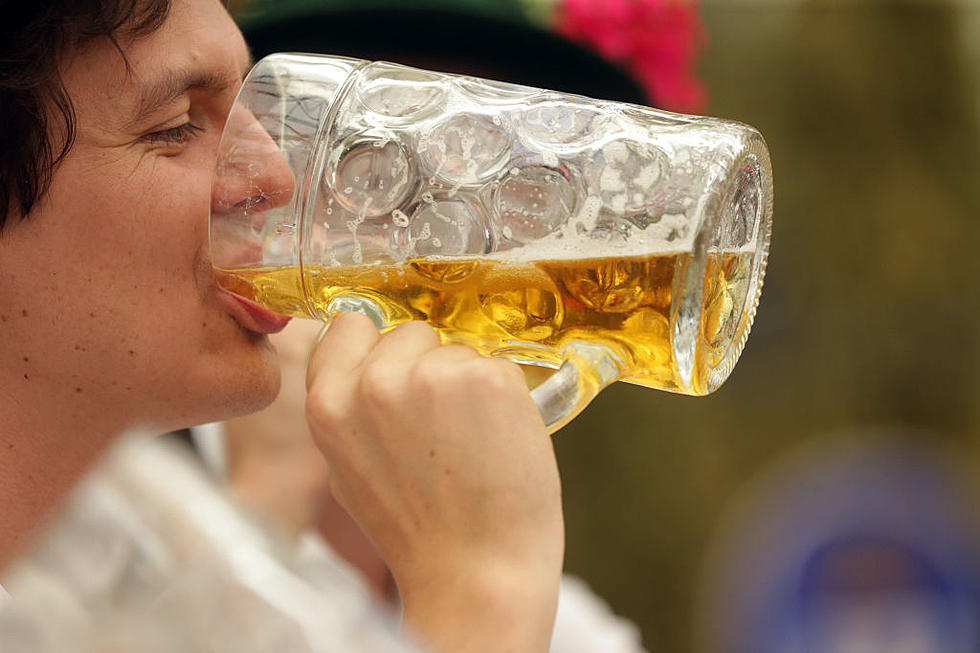 WYRK's Country Music Mania: Best Drinking Song Round 1
Getty Images
We're all stuck at home, not much to do, right? We figured we would use the opportunity to take WNY on a deep dive into country music...and since it IS March, we figured we would embrace the bracket style that everyone is missing right now.
Enter your number to get our free mobile app
Each day we'll hold another round in another category--16 songs to a bracket, seeded by popularity, album sales of the artist, etc. What better way to kick it off than with some of country music's best drinking songs?
You can vote on the first four matchups today, then come back tomorrow for the next four.