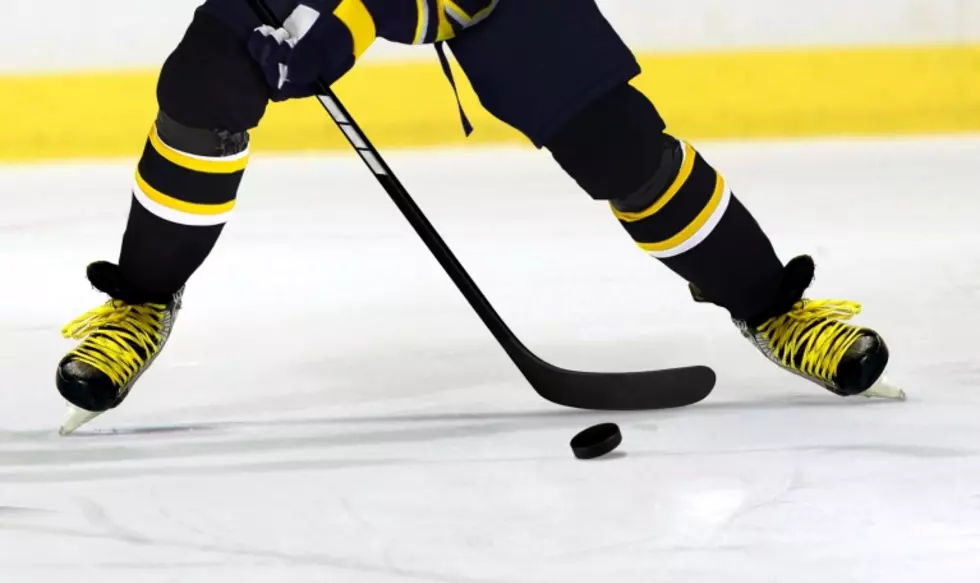 You'd Never Know Buffalo Wasn't In Playoffs If You Saw This
razihusin
It is Hockeytown, USA and you would never know we have the last place team in the league. NBC Sports just released the Top 10 viewing markets through the past 70 games of the NHL Playoffs and Buffalo is right up at the top. While Pittsburgh seals the number one slot, Buffalo is not far behind at number two on this list.
It's incredible for the team in the last place to have more viewers than some of the teams still playing for the cup! There should be no doubt how dedicated fans are here in Buffalo and how CRAZY it would be if we ever made it to the playoffs! This place would go nuts!
Get more info about the NHL Playoff standings and game schedule HERE.