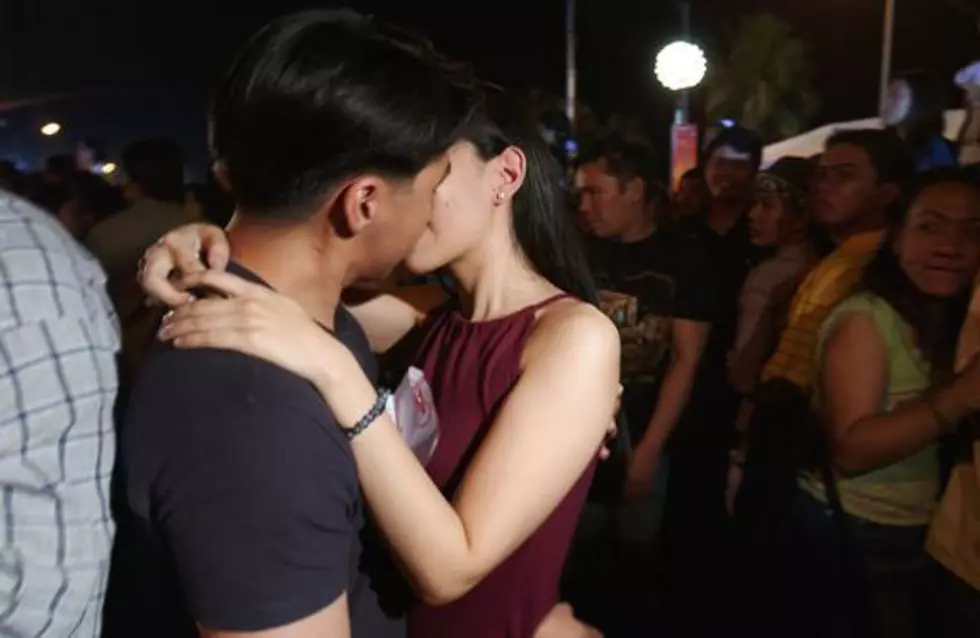 You'll Need To Drink More Of This Brand Of Pop To Meet Other Singles
David Greedy, Getty Images
Spring is here and it is time for new beginnings and one popular brand of pop is trying to help you to get started. Pepsi is releasing their first new flavor in five years and it may be the key to your next relationship.
According to a report, Pepsi Mango is now on store shelves. Pepsi is promoting the new product launch with a matchmaking social media series in April to help singles find a partner, so Pepsi Mango lovers won't have to drink alone.
When we were kids, mom an dad never bough the brand name pop or sodas. It was always the off-brand stuff that they sold in places like Tops or Wegmans. It was a really special day when we were able to get the real deal Pepsi or Coke! Not to mention the classic RC Cola! I am not that old. But I do remember when pop came in glass bottles. The taste seemed to be way better! Pop sure has come a long way as companies like Pepsi are mixing different flavors in.
As far as meeting that special someone, Pepsi has quite the advertising campaign planned.
As dating apps see a surge during pandemic-related lockdowns, Pepsi next month will expand the campaign with a series featuring dating reality-show stars, produced in collaboration with ViacomCBS and its Velocity in-house branded content studio
READ ON: See the States Where People Live the Longest
Read on to learn the average life expectancy in each state.