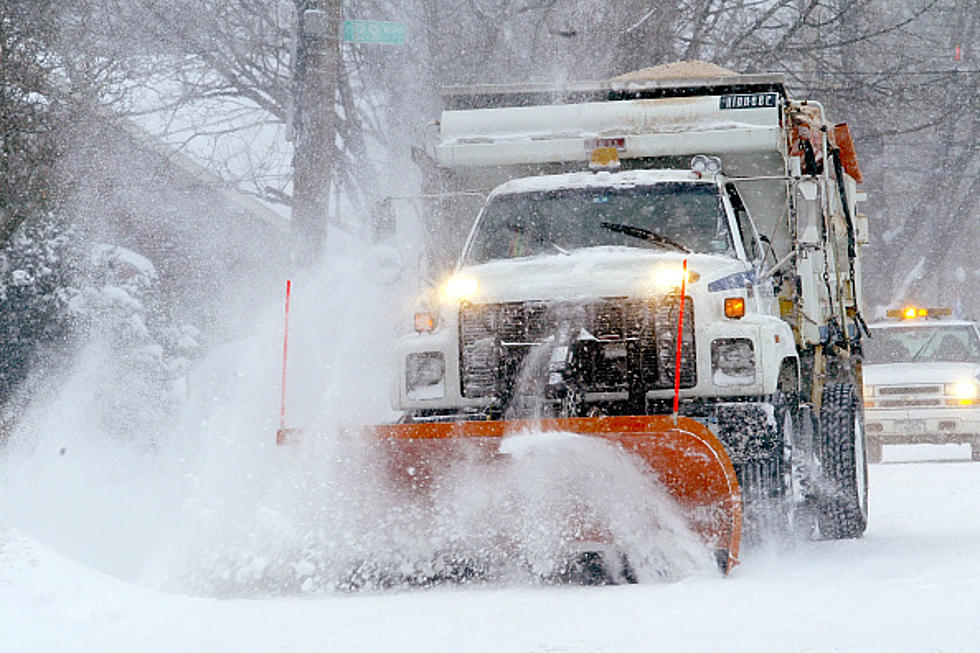 17″ Of Snow Coming Very Soon To New York
Getty Images
The snowfall totals are getting more and more significant as the morning goes on. Snow totals are going to really increase as we get through the beginning of next week.  17" of snow is coming in certain parts of Western New York.
Here is how much snow parts of Western New York will get through tonight and then Tuesday morning.
Arcade: up to 17 inches
Angelica: up to 17 inches
Dansville: up to 17 inches
Warsaw: up to 16 inches
Westfield: up to 17 inches
Dunkirk: up to 14 inches
Little valley: up to 15 inches
Batavia: up to 13 inches
Buffalo: up to 11 inches
Snow Shoveling Etiquette For People In Buffalo, NY
6 Very Buffalo Things To Do During Spring Snowstorm
We are not done with the snow just yet, so here is what you can do during our March snowstorm.