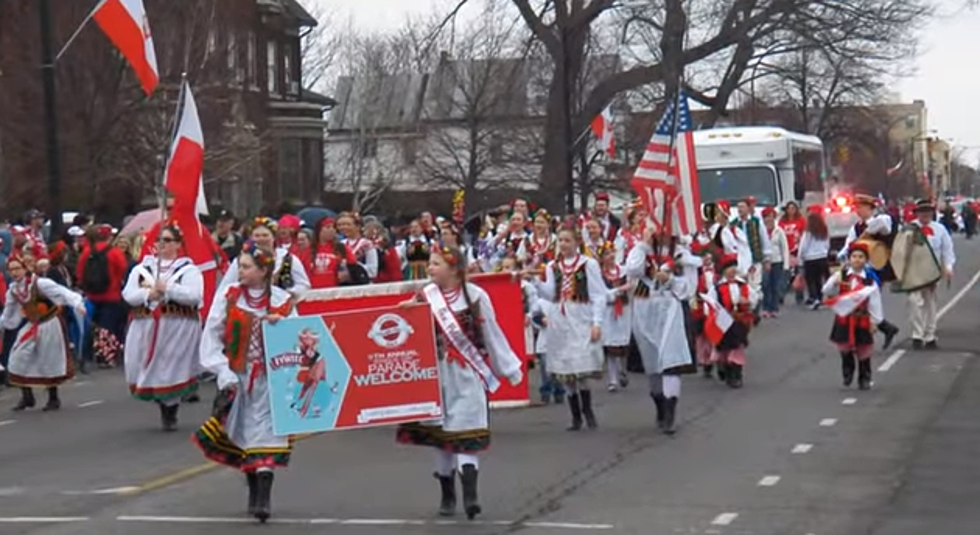 2016 Dyngus Day Parade Route in Buffalo, NY!
YouTube
The 10th annual Dyngus Day parade will start in the capital of Dyngus Day in America: Buffalo, NY. The parade starts in front of Corpus Christi Church, but the the best places to grab a perch are on the big streets as the cavalcade gathers steam heading down Broadway to Fillmore as it winds its way down Memorial Drive.
The parade on Monday, March 28 begins at 5 PM.