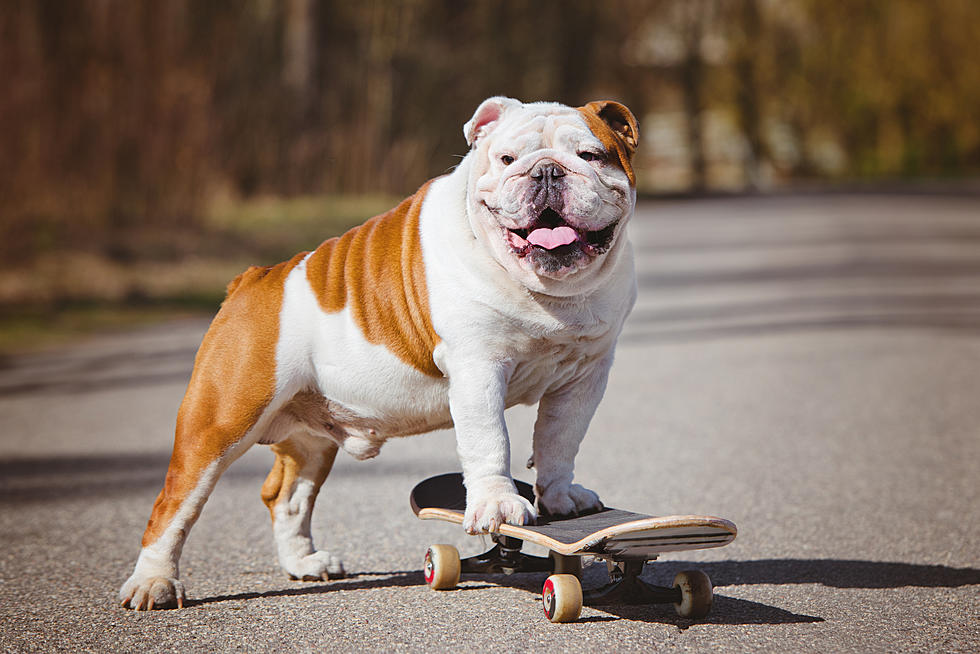 7 Ways To Motivate Your Dog To Get Moving Without Yelling
onetouchspark
Do you have a dog that is....lets say...hesitant to do things when you need them to do it?  We do.  So how do you motivate them when you need them to get moving?
Take my Minnie Pearl for an example...she tends to struggle to get out of bed.
As you can see...she's not a morning dog.
Now, I know...there are a lot of people that will say that a dog should never sleep in your bed with you.  While there are times that I might agree...this is what works for us.
Normally when I get up, I try to get the dogs up and moving too.  In the video, you can see that my Boston and my Frenchie (Frankie and Gerti respectively) have no trouble getting up.  All I have to do is use the phrase "Out You Go" and normally they're up and at em.
Lately...Minnie is a different story.
Minnie would stay in bed all day if you would let her.  I can't blame her.  If I didn't have anything to do, I would probably stay right there with her.  I even feel guilty nudging her to get her to move.  But when it's time to get up...it's time to get up.
I know there are a lot of people that also think the best way to get a dog to do what you want is to scream and yell at them or threaten them with getting hit.  I'm not that guy.  Especially with my dogs.  Two of the three are rescues who have been through their fair share of hell.  I have no intention of making their home and their time with us be another living hell.  I want them to have a life of relaxation.
So what are some other ways to motivate your dog to do what you need them to do without yelling and screaming?
7 Ways To Motivate Your Dog Without Yelling At Them
LOOK: Here Are 30 Foods That Are Poisonous to Dogs
To prepare yourself for a potential incident, always keep your vet's phone number handy, along with an after-hours clinic you can call in an emergency. The ASPCA Animal Poison Control Center also has a hotline you can call at (888) 426-4435 for advice.
Even with all of these resources, however, the best cure for food poisoning is preventing it in the first place. To give you an idea of what human foods can be dangerous, Stacker has put together a slideshow of 30 common foods to avoid. Take a look to see if there are any that surprise you.
KEEP LOOKING: See What 50 of America's Most 'Pupular' Dog Breeds Look Like as Puppies