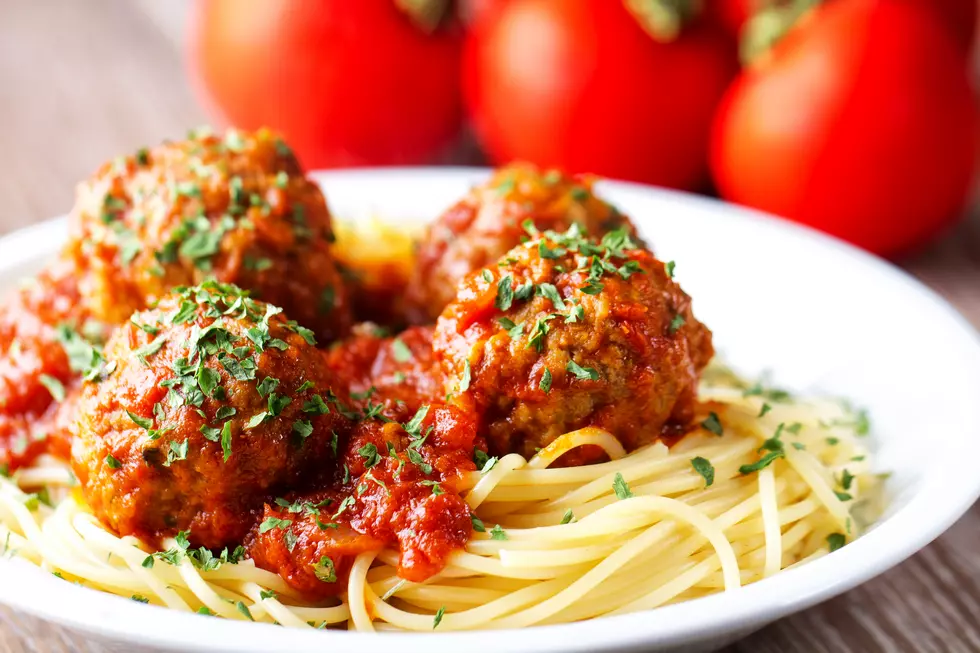 A Classic Restaurant Re-Opens On Seneca Street
svariophoto
It is great when a new eatery, restaurant, or bar opens in Western New York. It is even better when the establishment that has been an iconic hang-out for Buffalonians starting way back in 1904 reopens with a new look but the same family name attached to the marquee. And that is just what is happening on Seneca Street to one of my favorite places to eat lunch downtown. And the classic Italian cuisine has me excited to go back after being away for so long.
After closing in 2019 for renovations it looks like the classic eatery will be opening sooner than later WKBW reports:
Now, in the area of that section of Seneca Street, Chef's is also a stone's throw away but the two restaurants have co-existed in the past, no doubt they both will continue to do their own thing. Chef's may have the claim to fame and popularity but to me, DiTondo's was always a great place for comfort food.
9 Fast Food Chains We Wish Were In Buffalo
7 Toppings That Don't Belong on Pizza