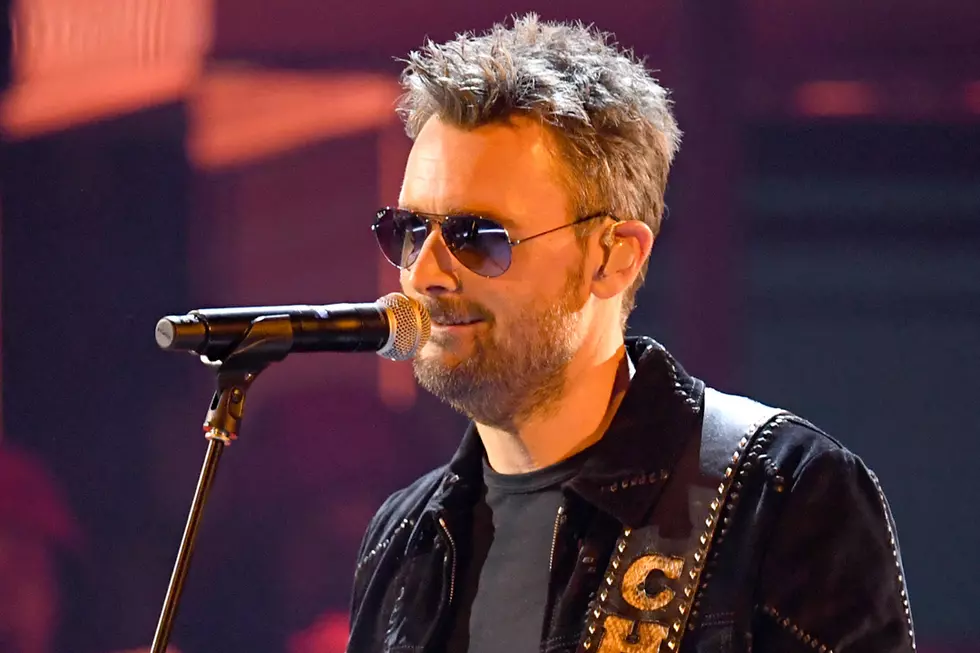 All Important Information You Need To Know For Eric Church in Buffalo
Kevin Winter, Getty Images
There are a ton of questions about the Eric Church concert and we have the answers for you!
The Chief is coming to Buffalo and Western New York is certainly ready for his return! Eric Church will come back to Key Bank Center this coming Saturday, September 25, 2021.
It has been over 4 years since Eric Church has been back in Buffalo. The last time that he was here was in April 2017. Obviously, there is a lot of confusion
'The Gather Again Tour' will stop in Buffalo as the fourth stop on the tour, so we get Church when he is fresh and ready to rock and roll. If you are a big Eric Church fan, you know he loveeeesss Buffalo, you'll probably hear him tell some early-day stories of when he was first coming to Buffalo.
We were getting so many questions and excited tweets about the show that we decided we would dive in and get some of the big questions answered for you. Can you sell your Eric Church tickets in Buffalo if you are not vaccinated? Can my 12-year-old go to Eric Church since kids are not vaccinated? What time will they allow you to line up? We have you covered.
What You Need To Know For The Eric Church Concert in Buffalo