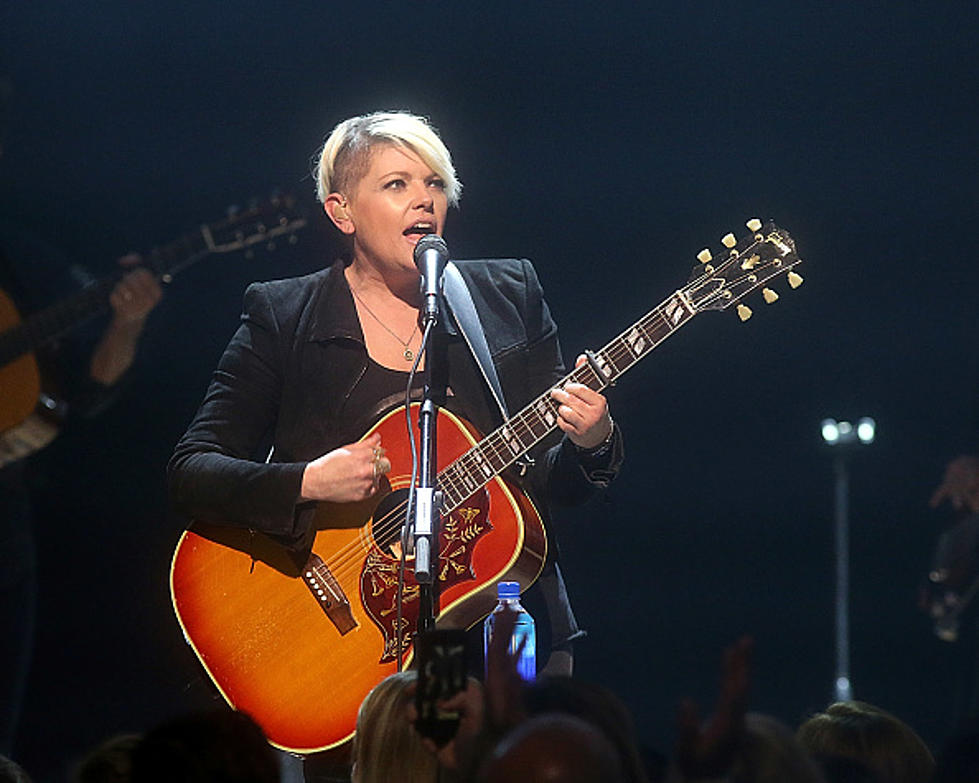 Five Country Songs That Turn 25 Years Old This Year
Getty Images
Where were you in 1998? Perhaps you were getting married, or divorced or graduating school? There are some songs, that when the come on the radio, take you back to a favorite moment or time and place. There are five songs that turn 25 this year and sound as good today as a quarter century ago.
The world of country music sure has changed over the last 25 years. From Garth Brooks to "Bro Country", Nashville has delivered songs that not only speak about real life, but match the vibe of the era it was released in. The 1990's were special. Country music from the 1990's FEELS like country music and, in my opinion was the peak of the genre.
Although the list could go on and on, there are 5 songs that were huge in 1998. Here are a few that I noticed at playback.fm.
5 Country Songs That Turn 25 This Year
I bet that when you read the list or heard these songs on a Throwback Thursday, it took you back to the first time you heard them. Good or bad, these songs are part of you!
We are blessed in country music in the fact that there are so many songs that are timeless. As you get older, perhaps the lyrics of these songs hit different? 25 years ago you may have heard one of these songs and the 18 year old kid in you couldn't relate the way you do in your early to mid 40's? That's the beauty of country music...three minutes at a time.
Country Concerts in Buffalo, New York
Here are all of the country concerts happening in Western New York.
Taste of Country Risers 2023
Danny Minogue won this year's TOC Risers competition at Stir Nightclub inside of the Seneca Niagara Resort and Casino. He will open the Toyota Taste of Country 2023!