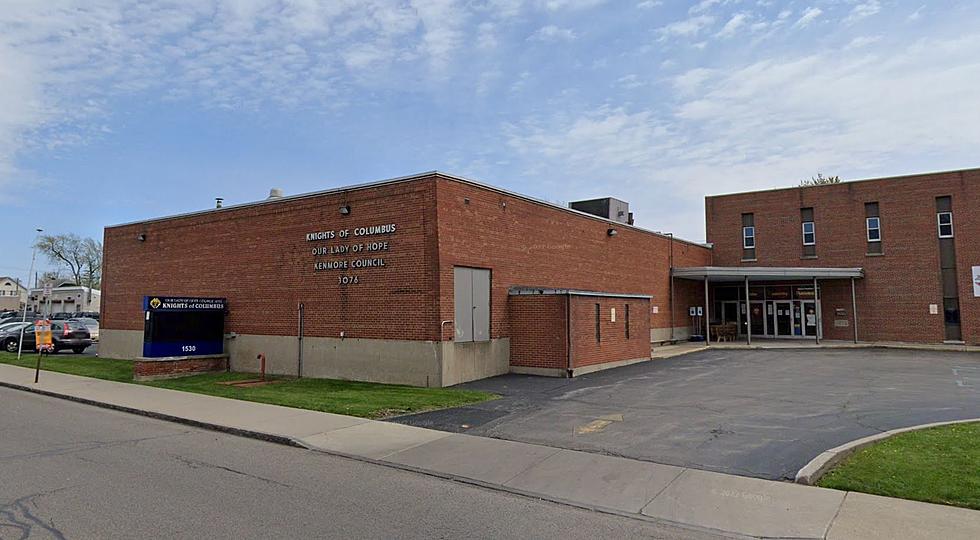 The 5 Best 'Hidden Gem' Wings In Buffalo
Credit: Google Maps
Two things Western New Yorkers do not like. One is being called "Upstate" New York, because seriously, we are Western New York -- we're literally on the far western side of the state.
Second is being made fun of because of our snow. Yes, it snows here, but April through October is pretty amazing weather here in the Buffalo region for the most part.
One stereotype we embrace fully, however, is our love for chicken wings.
Chicken wings and Buffalo wings are what they're called elsewhere, but in Buffalo they're simply referred to as "wings."
Listen to Chris Owen Overnights 12-5 am on 106.5 WYRK
There are some all-time great places to go for them. The originators, Anchor Bar is always a stop for visitors. Duffs for the same reasons, and over the past decade, Bar-Bill has become a gold standard for fantastic wings in Western New York for locals and tourists alike.
But you know there are countless other great spots for wings in Western New York. You just have to ask the right people.
Some of the best wings are at pretty unassuming buildings. But those unassuming buildings can have amazing people and all-time wings that you will keep coming back for time and time again.
Here are the five best "hidden gem" places for wings in Western New York.
5 Best 'Hidden Gem' Wings in Buffalo
The best best "hidden gem" spots for wings in Western New York.
Best Fish Fry Spots in Buffalo and WNY
The Top 40 Pizza Places in Western New York
The best pizza spots in Buffalo!
25 Important Things You Need To Bring To Your Tailgate