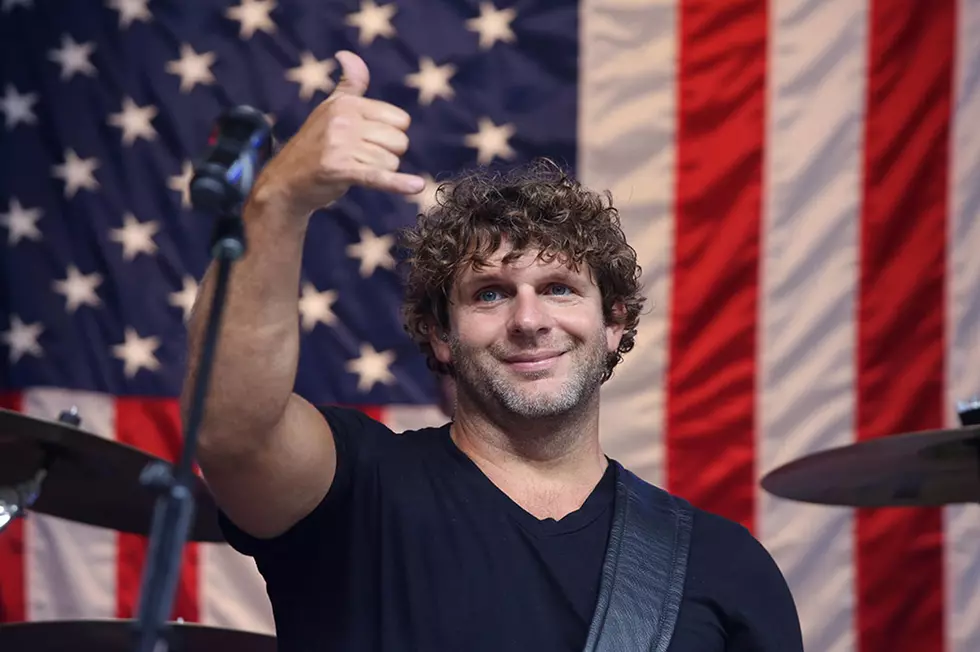 Billy Currington Making Special Trip to Buffalo, NY For Big Concert
Getty Images
Billy Currington is returning to Buffalo for the WYRK Toyota Taste of Country and we CANNOT wait. Currington was the headliner of this exact show in 2016, but this time he is coming to be part of a massive, star-studded lineup, including Tim McGraw and Walker Hayes on June 17 at Saheln Field.
WYRK Taste of Country
June 17, 2022
There are only a few tickets left for the Toyota Taste of Country so, make sure you get your friends, round up your crew, and buy yours today!
Buffalo Country Music Concerts in 2022
Concerts in Buffalo, NY? Here is a list of the shows coming to the Buffalo and Rochester area, such as Morgan Wallen, Keith Urban, Thomas Rhett and Luke Bryan.
Tom Brady Was Intercepted By These Buffalo Bills [LIST]
Tom Brady officially called it quits. He is a list of every Buffalo Bills player who intercepted him during his Hall of Fame career.
Bald Eagle Living in Lancaster, NY