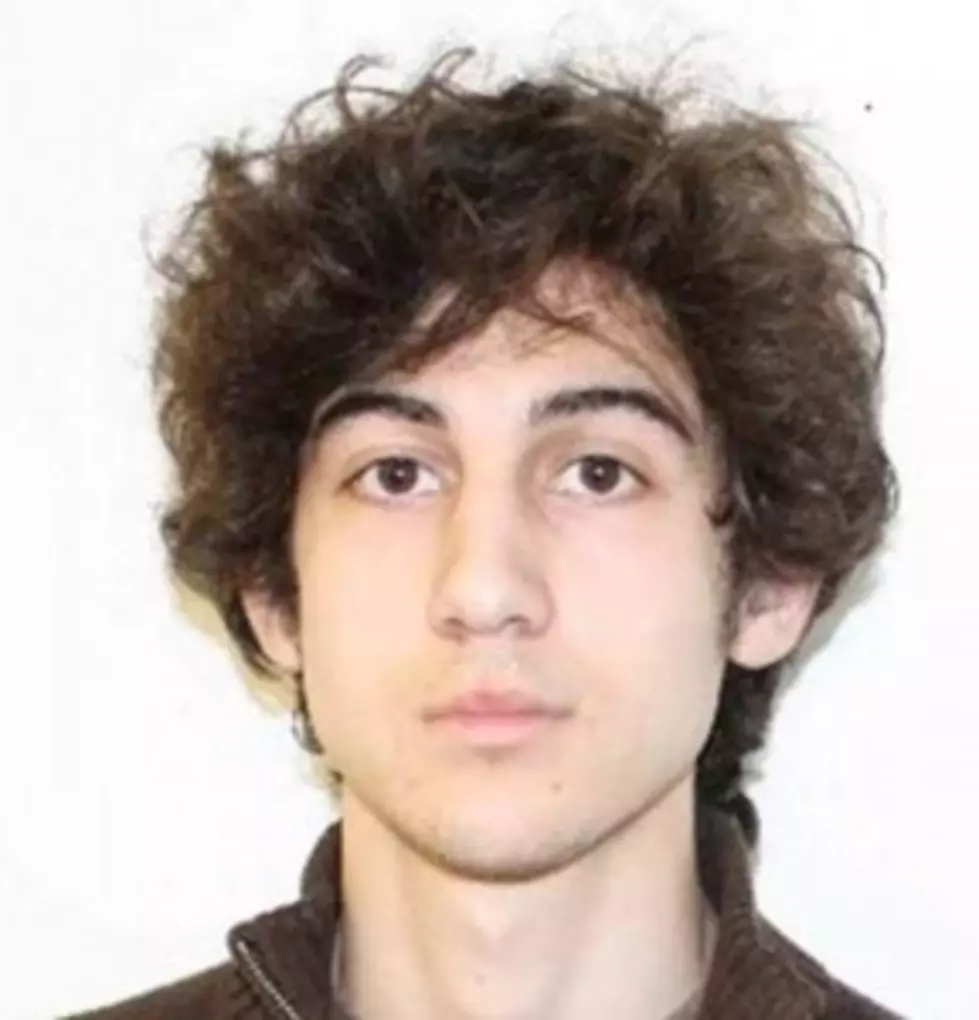 Boston Bombing Suspect Starting To Respond, Answers Investigators Questions
Getty Images
Investigators say that despite a serious throat wound that is preventing him to talk, surviving Boston Marathon bombing suspect Dzhokhar Tsarnaev is beginning to respond to questions from interrogators.
Tsarnaev, 19, has some serious throat injuries that investigators say may be from a suicide attempt. Tsarnaev was communicating in writing with a special team of federal investigators at Beth Israel Deaconess Hospital.
Some officials didn't think it would ever be possible to question him ever because of his injuries.
Officials are hoping to glean more information about the twin blasts Monday at the finish line of the Boston Marathon, which killed three people and injured more than 170, and determine whether Tsarnaev and his older brother Tamerlan, who was killed in a firefight with police after a wild chase into the Boston suburb of Watertown on Thursday night, received assistance from others, according to NBC.
The final touches are being put together on charges that Tsarnaev would face.
The area where the bombs went off in Boston are under the control of the FBI, but will be released to the city soon and a five-phase restoration is planned.
Tsarnaev had video of jihadists on his YouTube channel. Authorities have since been tracking the brothers' online activities, including phone calls and text messages, examining hundreds of pieces of evidence including hundreds of pieces of evidence -- including bomb components, unexploded devices, and financial records from across Boston.
Tamerlan also read magazines that are published on how to create bombs.