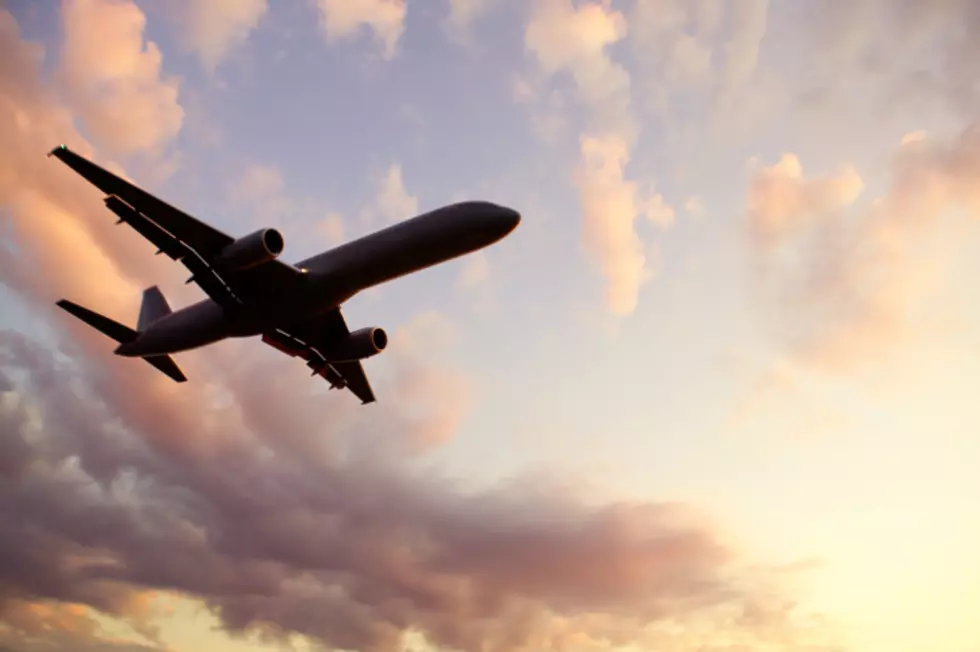 Buffalo Airport Numbers Show Healthy Growth
Thinkstock Images
The Buffalo Niagara International Airport is becoming more popular as a place to travel to and from. With more domestic and even international flight being added the growth is reflective of the new destination options.
In a tweet from the Buffalo Airport they state,
"Last month we served over 457 thousand passengers, that's more than 40 thousand additional passengers or an increase of 9.6% compared to June 2017."
Hopefully, the growth will continue as well as the addition of more direct flights. Currently, the airport offers 40 non-stop flights over 8 airlines, with some destinations overlapping.