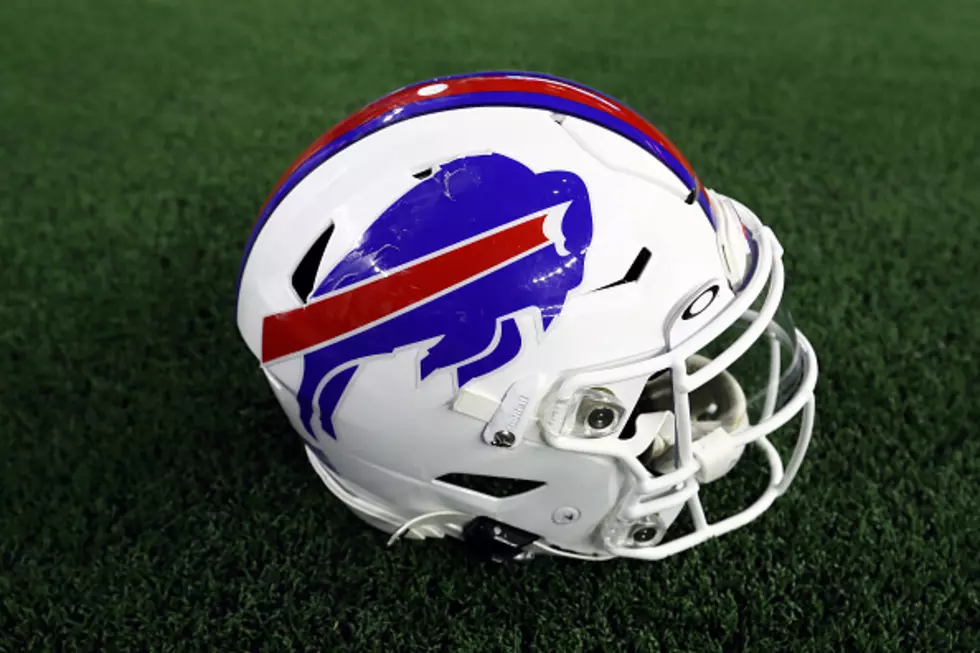 Buffalo Bills Mystery Boxes Are The Perfect Christmas Gifts
Getty Images
Need a good Buffalo Bills theme Christmas gift? The Buffalo Bills Mystery Box is a great gift for the holidays this year!
Total Sports Enterprises is a partnering company of the Buffalo Bills and REALLY has some great gifts for either the Buffalo Bills superfan all the way to the casual fan. TSE has signed helmets, footballs, jerseys and so much more from your favorite players.
For instance, right now you can buy a signed Buffalo Bills mini helmet signed by Stefon Diggs for $212.99 or how about a Matt Milano signed jersey for about $260.00, which are some really great deals.
Every week, starting Monday, TSE debuts their latest set of Buffalo Bills Mystery Boxes. You purchase a box and you know WHAT you are going to get, but you don't know WHO you are going to get that signed the items. You can pick from a signed mystery box mini helmet, mystery box signed football, mystery box signed regular helmet size and different boxes with three different sized photos.
Take a look at the Buffalo Bills Mystery Boxes below:
Buffalo Bills Mystery Box Is A Perfect Christmas Gift
Best New Bar in Buffalo, NY -- Pour Taproom
The Strangest Things on Buffalo Craigslist Right Now
The Strangest Things on Buffalo Craigslist Right Now
This $2.2 Million Home For Sale In Orchard Park Will Blow You Away
$5 Million Dollar House For Sale Can Be Seen From Niagara River
Got a couple of million bucks laying around? Check out this 5+ million dollar home that is on the bank of the Niagara River.