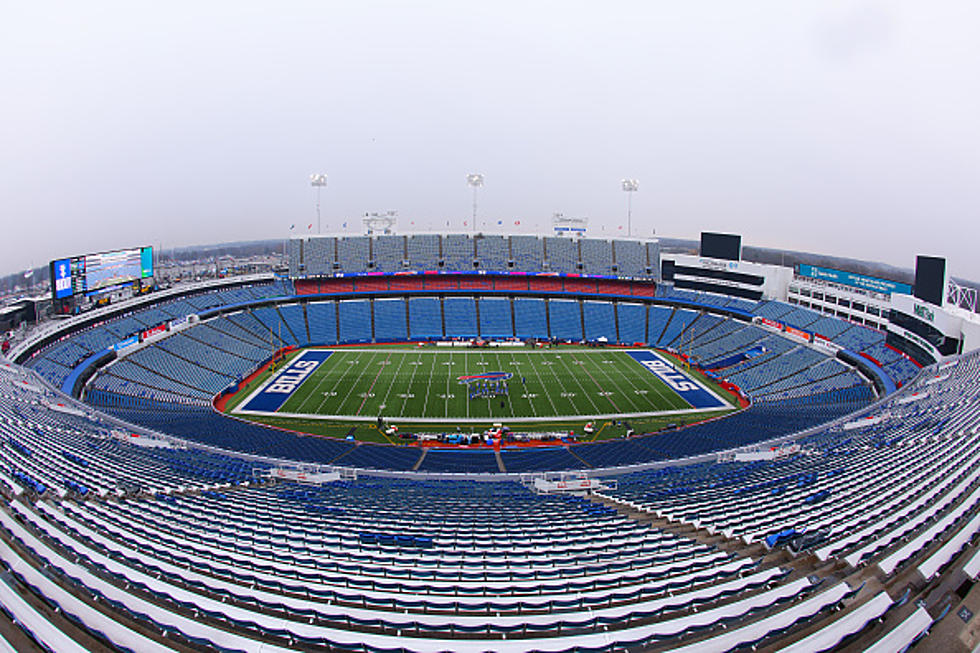 BREAKING: Buffalo Bills Announce Official Plans to Play in London
Getty Images
Time to book your hotel and plane tickets! The Buffalo Bills have officially announced their plans to play their 2023 London game against the Jacksonville Jaguars. When do the Buffalo Bills play in London? What time is the Buffalo Bills London game?
The Buffalo Bills will be the "home" team for the London game.
Jacksonville Jaguars vs. Buffalo Bills
Sunday, October 8, 2023
9:30 AM Eastern Time
Tottenham Hotspur Stadium
The rest of the Buffalo Bills regular season schedule for the 2023-2024 will be released sometime this week.
There are 5 games that will be played overseas this year in the National Football League in two different cities. Those two cities are London, England, and Frankfurt, Germany. The goal of the NFL is to bring more international awareness, and fan experiences to those not in the United States.
The 5 games that will be played overseas are:
Atlanta Falcons vs. Jacksonville Jaguars on October 1
Jacksonville Jaguars vs Buffalo Bills on October 8
Baltimore Ravens vs. Tennessee Titans on October 15
Miami Dolphins vs. Kansas City Chiefs on November 5
Indianapolis Colts vs. New England Patriots on November 12
You can check out their plans below in their announcement on social media this morning:
EXTRA: Josh Allen and his girlfriend have been the victims of the rumor mill lately and not just here in Western New York. Everyone has heard multiple rumors about why they broke up and they are all over-the-top dramatic rumors. Even IF one of them were true, there are a dozen other made-up stories that are floating out there.
The rumors have football fans worried about Josh Allen's performance for the upcoming season. Allen said in the first press conference of the year that he has 'never been more focused on football'. His comment, though, was not directly related to any question about his love life.
In the meantime, Brittany Willams was in a picture with a friend and was captioned with 'now accepting husband applications'.
The Newest Buffalo Bills Jersey Numbers