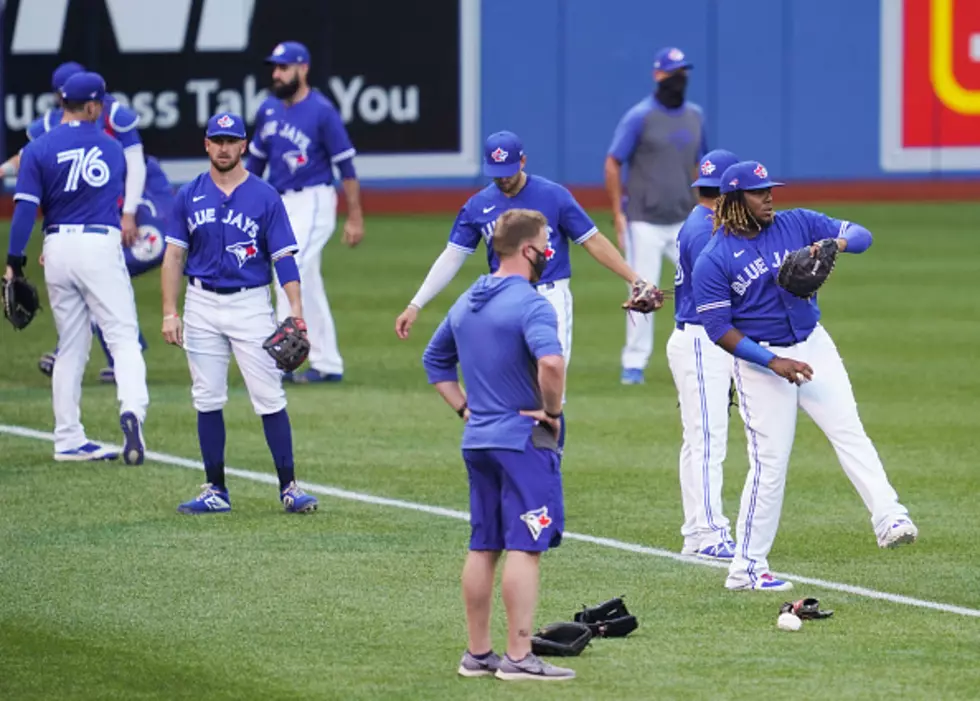 Buffalo Brewery Offers Half-Price Appetizers To Blue Jays If They Play In Buffalo
Getty Images
If you missed the news over the weekend, the Toronto Blue Jays were denied playing their home games in Toronto at Rogers Centre by the Canadian government. This sparked the likelihood of the Blue Jays playing in either Buffalo or their spring training home in Florida (with other locations on the table).
Enter your number to get our free mobile app
The Toronto Star reported that the Blue Jays would play in Buffalo this summer, although no official word has come from the team or the Bisons (the Bisons are Toronto's Triple-A affiliate).
Now, one famous Buffalo brewery has stepped up to sway the Blue Jays players' minds.
According to WKBW, Resurgence Brewing has offered Blue Jays players half-price appetizers the entire season if they choose to play in Buffalo.
I mean, for me personally, I would love the thought of discounted mozzarella sticks and chicken wing dip the whole season, but I'm not an MLB player...
An official announcement from the Blue Jays is expected very soon since the season starts on July 23rd and the first home game for Toronto is July 29th.
KEEP READING: 3-ingredient recipes you can make right now