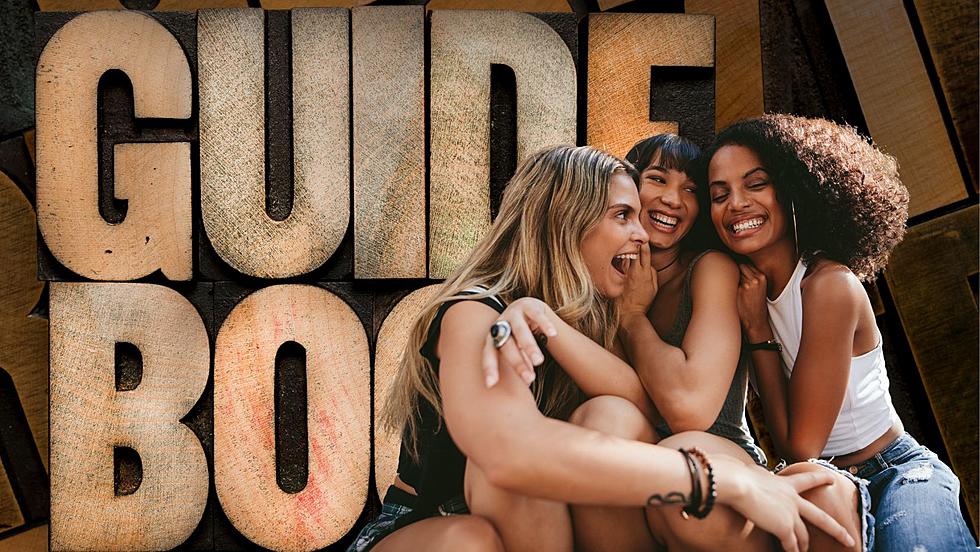 Buffalo Guide For Adults Trying To Make New Friends
Photo Credit: Canva Image
There's always something to do in Buffalo, and while there's nothing wrong with flying solo, at some point – you just want the human connection. 
Listen to Clay & Company, Every Weekday Morning On 106.5 WYRK
As a Buffalo transplant, I know what it's like to go out alone in hopes of meeting someone new that can be a friend to you.
But at what point do you take matters into your own hands? Do you download the Bumble BFF app and try to make friends that way? (Don't do it…it proved to be a disaster for me.)
Why is it so hard to make friends when you're an adult?
Turns out, it's not so bad. 
Here are 10 tips to keep in mind when making new friends as an adult. 
Do something where you see the same people every week, whether it be recreational sports, fitness classes, group runs, bike rides, activist groups, etc. 

Try new things and keep showing up.

If someone asks you to get food or drink afterwards, say

yes

! 

Give Dungeons & Dragons a try. You can join a beginner game at some local coffee shops. 

Look into different groups. There is one group called Buffalo Blow Ins who meet every other week at the literary bar on Hertel called The Merry Shelley.

Buy a bicycle and don't be afraid to talk to your neighbors!

Go to a Bills game and talk to others at the tailgate.

Dive bars are a pretty good place to go too! People tend to be more social here.

Hit up a restaurant on wing night and don't be afraid to strike up a conversation. 

Find a group with your personal interests by using meetup.com. They have all kinds of things, like drum circles, bike rides, etc.
The one thing that I found the most scary is starting a conversation with new people, but don't be afraid! If it doesn't go well, you probably won't have to see them again anyway….
Good luck! 
20 Buffalo Ways To Cure A Hangover
Here are the top 20 ways to cure a hangover in Buffalo.
Check Out The Best Patios Bars In Buffalo According To Yelp!
Warm weather is here in Western New York and that means we have about 3 to 4 months to get out and enjoy it.
These 41 Bars Are The Friendliest In Western New York
Based on your votes, these 41 bars are most likely to recognize you when you stop in!