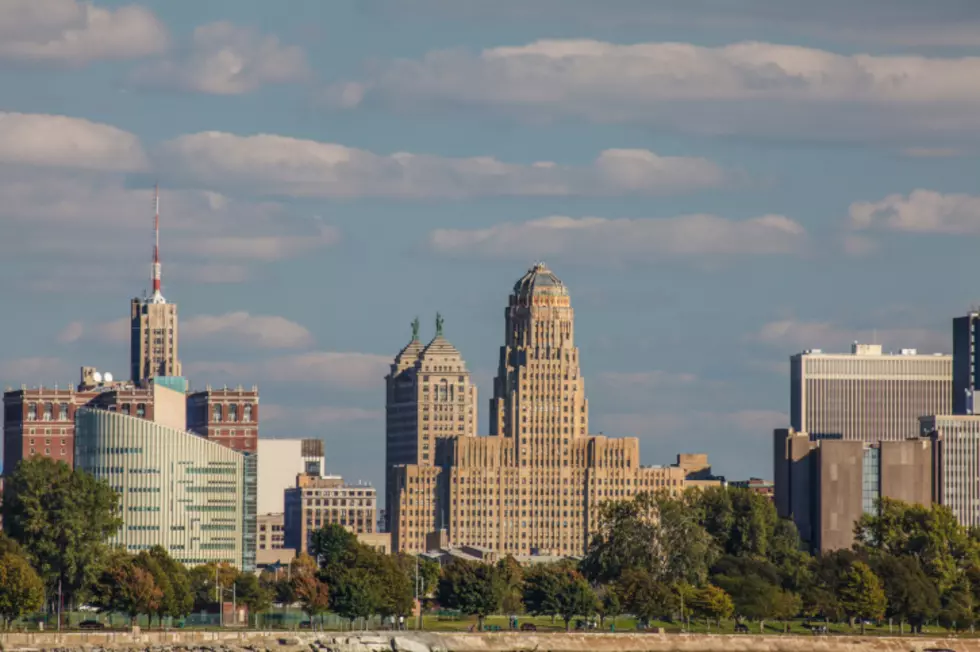 Buffalo Getting "Lit" In November, Here's The Schedule
Getty Images/iStockphoto
Get ready for a full month on color and cause in the city of Buffalo this November.
Mayor Brown has announced a schedule of nights that the city will be "lit" in various color s and the causes that they represent.
From City Hall to Hotel Lafayette, buildings in Buffalo that are able, will be asked to light their overnight colors to honor these great people or organizations.