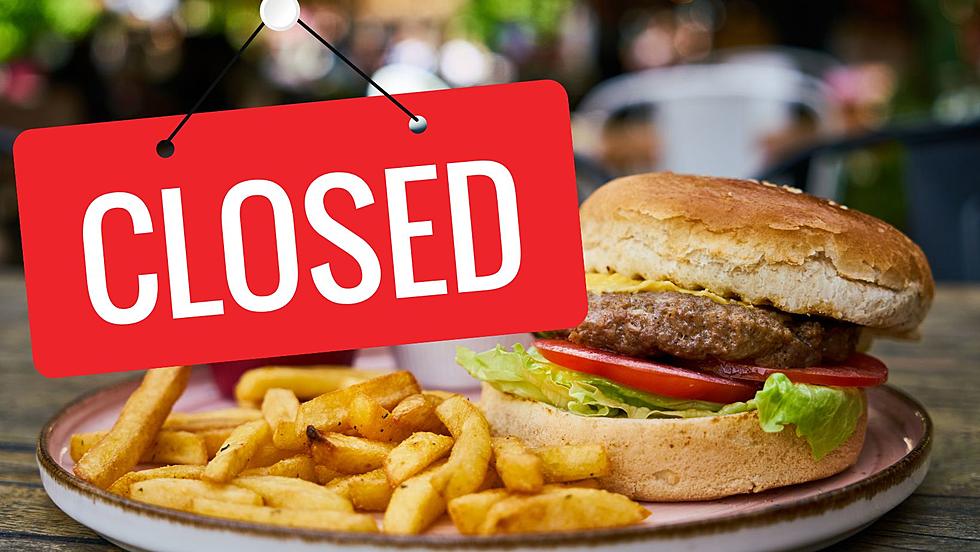 Popular Burger Restaurant In Western New York Is Closing
Photo Credit: Canva Image
Another popular restaurant is closing after serving the community for over a decade. 
Listen to Clay & Company On 106.5 WYRK
We are so tired of having to say goodbye to so many of our favorite restaurants over the last few years. The economy has been difficult to navigate in recent years, given recent world events, and that has put some extra pressure on our favorite restaurants.
One of our favorite burger places has announced that they will be closing this month.
Cheeburger Cheeburger on Niagara Falls Blvd in Amherst, NY shared the news on Facebook on Wednesday.
Not much was said about the closure, but Cheeburger Cheeburger made it known why they were closing by changing their cover photo on Facebook. 
"Our hearts are breaking to inform you, our last day of business will be Saturday, 4/15/23. It was a pleasure serving you for over 16 years."
Towards the bottom left corner of the photo, you can see in small print "Unable to negotiate a new lease."
Cheeburger Cheeburger first opened in 2006 in Amherst, and there are only 10 other locations across the country. It is headquartered in Fort Myers, Florida.
It's sad to see one of our favorite places going away, as a lot of people will be affected by this closure.
Hopefully a new local business will start up in that area and bring some employment opportunities to Western New Yorkers. 
The Weirdest Home Listing In New York State
Keep scrolling to see why this typical house listing is so, uh...unique.
Perry's Ice Cream "Extra Indulgent" New Pints
Western New York's Favorite Places For Easter Brunch