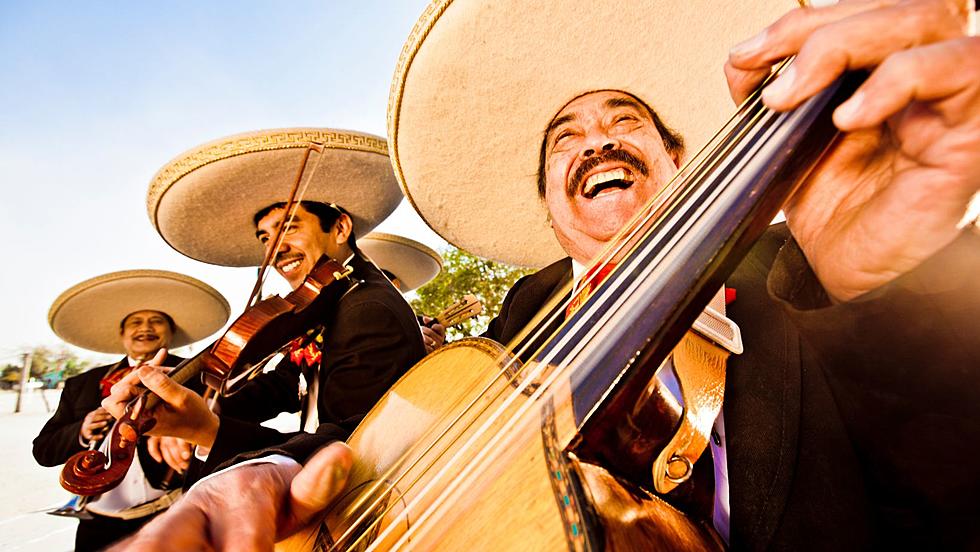 Get $2 Margaritas At This Western New York Restaurant
Photo Credit: Canva Image
Cinco de Mayo is here once again, and you can bet that Buffalo is celebrating! After all, we know how to have a good party. 
Listen to Clay & Company, Every Weekday Morning On 106.5 WYRK
Picture this: coronas with lime, beans on the side, horchata, chili con carne, sombrero hats for the party, and a team of Western New Yorkers salsaing the night away. 
Obviously, some people may have a little bit of a lazy celebration for Cinco De Mayo by making a quick stop to Mighty Taco, but there is just something special about being part of the festivities. 
One authentic Mexican restaurant in Allegany is stepping up the celebration with unheard of deals and specials. 
Don Tequila shared the news on Facebook that they would be giving away free fried ice cream, and all of their 13 oz margaritas will be $2.50. 
There will be both frozen and on the rocks margaritas with several flavors to choose from. 
If Allegany is too far of a drive for you, there are so many other places holding a Cinco De Mayo celebration. Perhaps the fan favorite for Cinco De Mayo celebrations is Deep South Taco. They are holding a weekend street festival for 3 days of fun, music, and more! 
Take a look at some of the other celebrations happening for Cinco De Mayo. 
7 Parties For Buffalo's Cinco De Mayo 2023
There's so many celebrations and parties happening for Cinco De Mayo! Where will you be celebrating?
Where are you celebrating Cinco De Mayo?
Top 31 Places For Tacos in Western New York
Whether you are looking for a drive thru to quickly fulfill your taco craving or an authentic Mexican restaurant for a dine-in meal, these are the top 31 taco places in all of Western New York.
Yelp's Top 10 Places For Tacos In Western New York
Who doesn't love a good taco? Buffalo is known for having great food, so here are the Top 10 places for tacos in Western New York according to Yelp!
10 Buffalo Ways To Reject Someone
If you've already given the pursuit a dozen no's and more, maybe try one of these very Buffalo ways to reject someone.