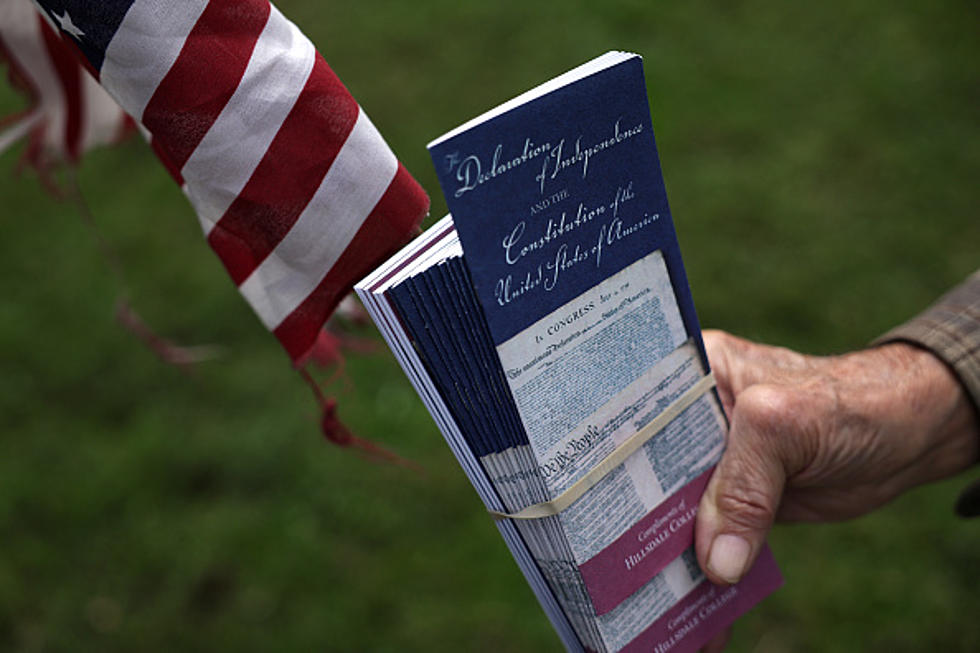 "The Truth" Is Coming To Buffalo, New York This Weekend
Getty Images
Among the many things that are taking place around Western New York this weekend, there is one event that has caught the attention of leaders across New York State. A rally/educational event will happen this weekend in downtown Buffalo.
It is hard to believe, but the COVID pandemic is coming up on it's third anniversary and looking back, as slow as things went-it is now a blur.
However, there are some lasting affects that business owners and everyday citizens are still dealing with. When the stories are told, and history books written, what will be the actual truth? The purpose of this weekend's event is to feature speakers, authors and medical professionals who are going to share their perspective on the recent COVID pandemic.
Buffalo and Western New York will be pretty busy over the next couple of weeks. The Shamrock Run took place this weekend in The Old First Ward and next weekend will bring thousands to downtown for not one but two parades! We have come a long way since the shutdown and restrictions. It feels great to get back out and celebrate together!
Golf Simulator Comes with This New York Home
This incredible, tucked-away property is in a prime spot with a unique situation.
5 Best Scratch-Offs To Buy In New York State
Based on odds of winning, here are the best lottery scratch-off games to purchase right now in New York State to score some cash.