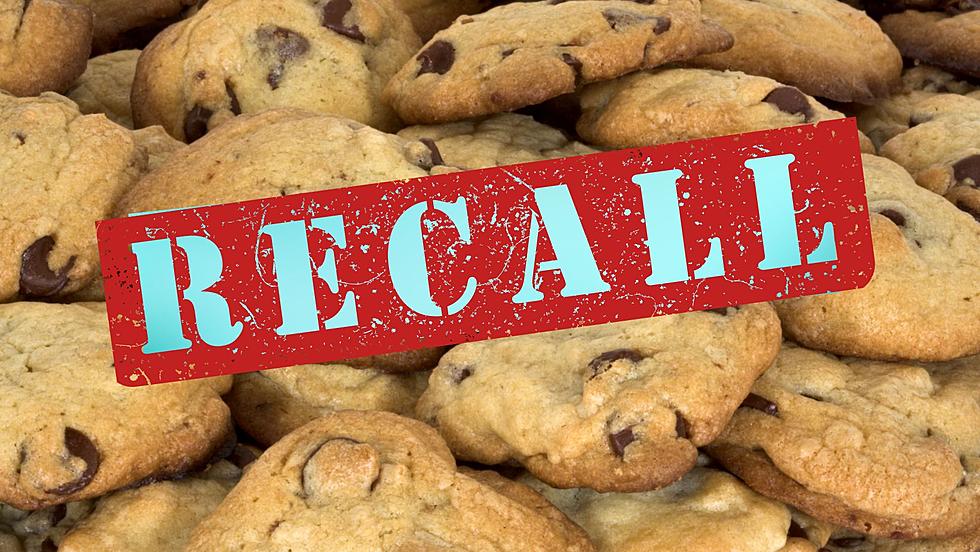 Most Popular Cookie Dough Recalled In New York State
Photo Credit: Canva Image
Fall may be the best time of the year to start baking and trying new recipes, but if you're a "creature of habit," you may need to change your typical routine. 
One of the most popular cookie dough brands has been recalled in New York state, and it's more than likely at your home right now. 
Listen to Clay & Company, Every Weekday Morning on 106.5 WYRK
What Has Been Recalled?
The chocolate chip cookie dough bar from Nestlé has been recalled, according to the U.S. Food and Drug Administration. The recall is limited to two batches of the Toll House Chocolate Chip Cookie Dough "break and bake" Bar, produced on April 24-25. 
Have People Been Getting Sick?
As of now, the FDA has not received any reports of illnesses or death related to the product; however, they decided to recall the product "out of an abundance of caution," according to reports from Nestlé. 
What's Wrong With The Product?
After receiving a few phone calls from those who consumed the product, it was determined that the chocolate chip cookie dough has been potentially contaminated with wood fragments. If you have purchased the Toll House Chocolate Chip Cookie Dough with batch codes 311457531K and 311557534K and corresponding "best by" dates 8/22/23 and 10/23/23, you should return the product to the store where it was purchased to get a replacement or refund, according to Nestlé. 
What About Other Nestlé Toll House Products?
The recall doesn't affect any other bars, rolls, tubs or any other Nestlé Toll House product, including Edible cookie dough. 
If You Have Concerns…
Anyone who has concerns or questions can contact Nestlé at 1-800-681-1678.
8 Of The Best "Junk Foods" Made In Buffalo, NY
The Worst 10 Foods To Order On A First Date
These are the worst 10 foods to order on a first date, according to
Mashed
the food magazine.
10 Cheapest Foods on the Tim Horton's Menu
These are the 10 cheapest foods you can order from the Tim Horton's Menu.