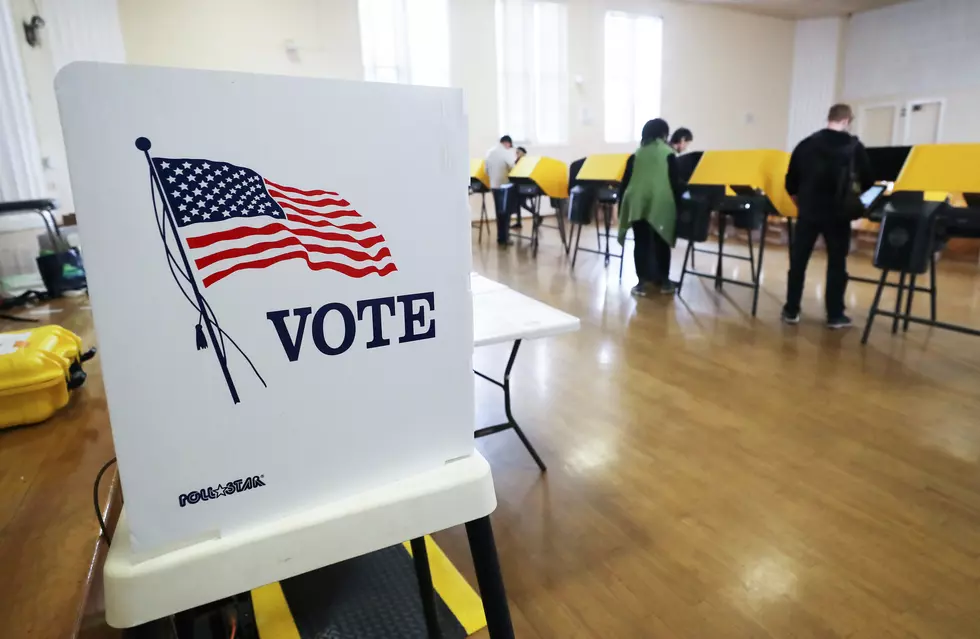 Dance Party Breaks Out At Voting Site
(Photo by Mario Tama/Getty Images)
What do you do when a race is too close to call? Dance!!
Enter your number to get our free mobile app
Dancing is a great way to break the stress and boredom of waiting to vote. For at least one poling location in North Carolina, it is exactly what happened.
In a story that started to get some legs overnight, it was reported that A DJ started playing music at the Charlotte site and turned the pavement outside into a dance floor.
In the story from The New York Times;
"The vibe was still good," said Jeffrey Williams, a 23-year-old in his last year at North Carolina Central University, expressing his hope that it would be the defining image of the election — one of peace and flashes of joy in a tough year.
The Quickest Celebrity Engagements