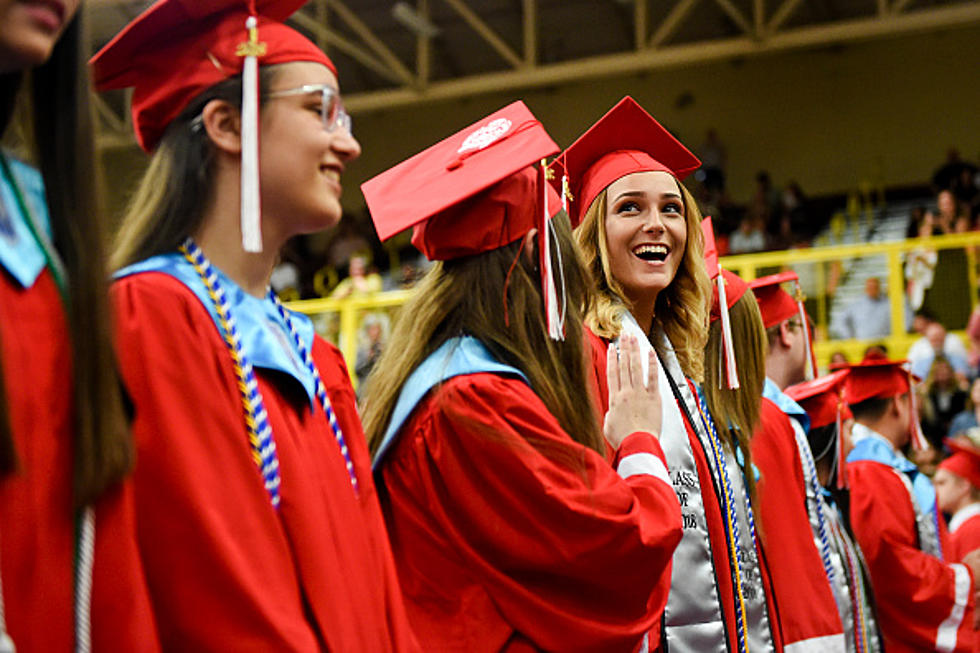 The Coolest Summer Job In Western New York
MediaNews Group via Getty Images
The summer of 2023 will be here soon and there is still time for you to get a great job. There are dozens of options for high school students and those who are between high school and college and one of the best is waiting for you to apply.
What was the first job you had? Did you have a paper route? Did you work at a fast food place? No matter the way you made money in your teens, you probably got a dose of reality and learned a great deal about responsibility.
There are openings at one of the best places to have a summer job in Western New York. Darien Lake theme park has announced it is still looking for people to apply for positions that are available for the summer of 2023.
Six Flags Darien Lake holding a hiring event this week that'll last until Saturday.
This may be a great way to spend what some are saying could be the hottest summer in a long time. The school year is winding down and perhaps you are trying to save up for college or your first car? With the price of things these days, it is never too early to start saving money.
The only issue I can see with having a summer job is it not being too close to where you live. The cost of gas is nuts and the money you make may just barely cover the price to drive back and forth to work each day.
30 famous people you might not know were college athletes
Stacker
dug deep to find 30 celebrities who were previously college athletes. There are musicians, politicians, actors, writers, and reality TV stars. For some, an athletic career was a real, promising possibility that ultimately faded away due to injury or an alternate calling. Others scrapped their way onto a team and simply played for fun and the love of the sport. Read on to find out if your favorite actor, singer, or politician once sported a university jersey.
KEEP READING: 10 classic board games that will take you way back
READ MORE: 25 Companies You Might Not Know Are Owned by Disney